BTG will supply all specialty process measurements for JK Paper's pulp mill and new board machine project at Central Pulp Mills.
January 20, 2020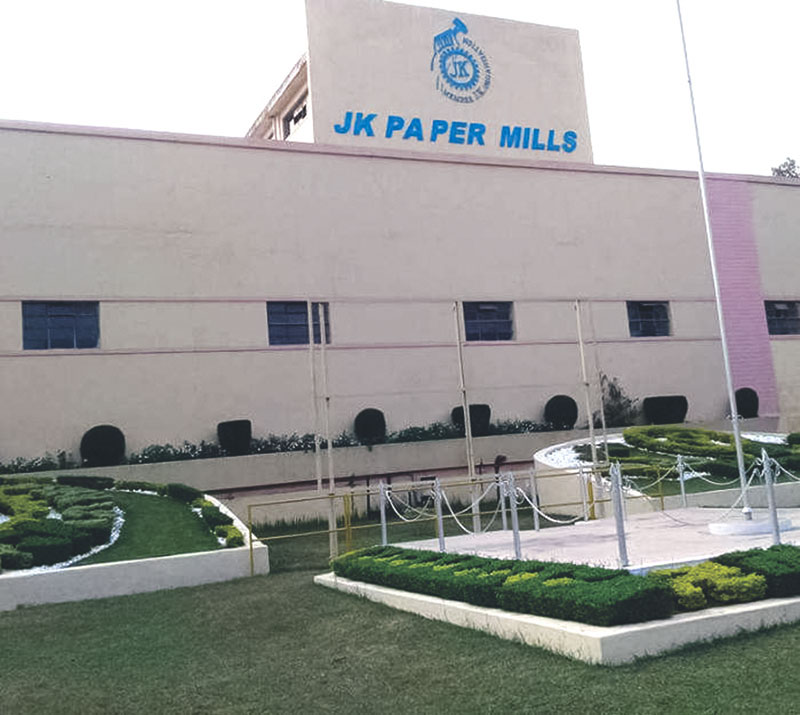 JK Paper, one of the largest pulp and paper producer in India has selected BTG to supply all the specialty process measurements in the planned relocation of pulp mill and the new board machine project for its Central Pulp Mills located at Songadh in Gujarat.

"BTG and its innovative technologies combined with their strong local support have been known to us for decades. We are excited to embrace the latest fiber line measurements from BTG to help us produce best pulp quality for our paper and board machines at the Songadh site. We look forward to co-operating with BTG for broader success of our project", says Mr N.K Agarwal and SK Jain, JK Paper HQ.

"BTG are proud to be entrusted with this strategic project by JK Paper India, and are committed to delivering industry leading technology, superior application expertise and proactive local service capability. We look forward to supporting a flawless project execution and strengthening our long-term relationship with JK Paper" shares Keith Waters, General Manager, BTG Group, ASPAC.