In the order passed on February 1, Under Secretary, Department of Commerce and Industries, directed the Managing Director of Mysore Paper Mill to completely stop the operations.
December 18, 2020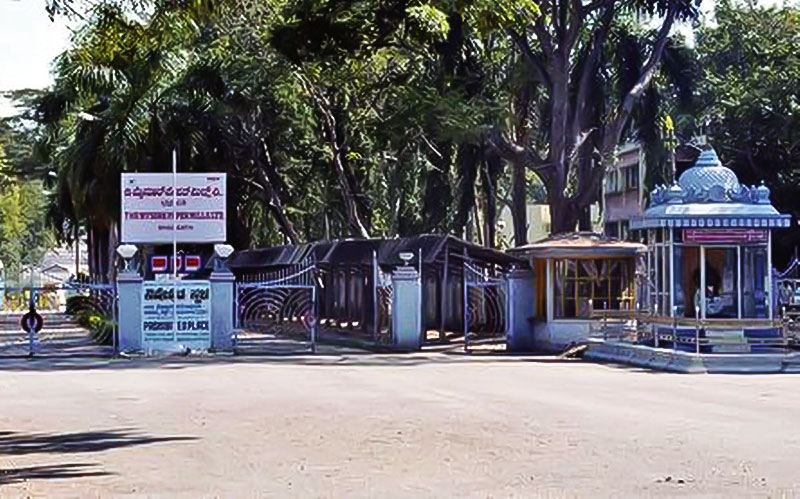 As per media reports, the countdown has begun for the closure of 82-year old state-owned paper and sugar factory, Mysore Paper Mills (MPM). The Labour Department accepted the MPM management's application for closure and issued an order on June 28, 2019 giving permission to shut down the company under Section 25-O (2) of the Industrial Disputes Act, 1947.

Citing losses, production was stopped in November 2015. The government in August 2017 allocated INR 345 crore towards the voluntary retirement scheme and severance package for the workers. Of the 2409 workers, 2031 opted for VRS. Meanwhile, some of them retired in the natural course.

However, the formal closure of the factory is subject to the outcome of the court cases pending in the Karnataka High Court filed by some of the employees who are seeking a better VRS package, according to sources close to the development. Some have even contested the closure of the factory.

Earlier, in April this year, the management of Mysore Paper Mills Ltd had sought approval from the Karnataka Labour Department to wind up its manufacturing activities citing net losses. The accumulated losses of the company stood at INR 1159 crore as on March 2018.

The move came after a decision by the government to lease out operations of sugar and paper divisions of the company to a private entity.