For smooth operations in India, JK Paper is exploring the possibility of augmenting forest plantations in Mynmar.

September 23, 2016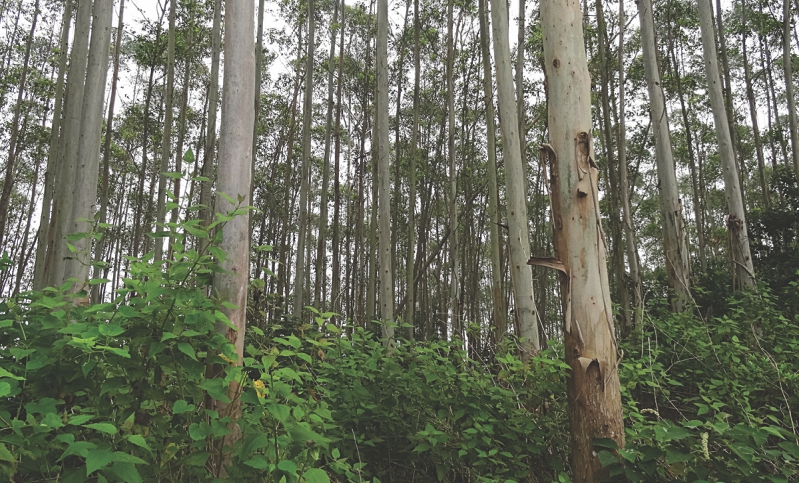 Owing to an investment of around Rs. 20,000 crore in the past five years, the paper industry is facing challenges by increased pulp prices. Globally, the pulp prices have plunged, helping companies in China, Indonesia and Korea export paper to the Indian market. This export is duty-free or by paying marginal duty as they have signed a free trade agreement or bilateral treaty. In order to secure pulp requirement of the industry, JK Paper has decided to increase plantations in Myanmar as the wait for a dedicated policy on industrial plantation in India is getting longer.

The industry requires 10 million tonne of wood annually and the supply is pegged at 9 mt. Though the paper industry does farm forestry on 90,000 ha annually, the raw material shortage pegged at 1 mt may widen with the growing demand. The area under JK Paper's contract plantation went up 3.5 per cent to 17,700 ha last fiscal, with the distribution of 8.13 crore saplings. This has made the company plant more trees than it cuts for captive use.