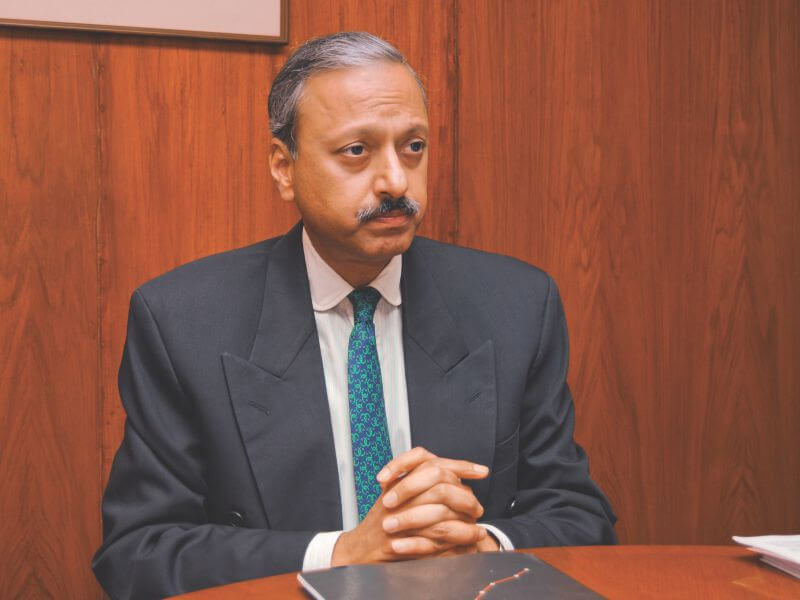 JK Paper, a member of JK Organisation, is set to pick up an equity stake in Myanmar's largest state-owned pulp mill as part of a global public-private-participation deal. The Company and the Myanmar Government have agreed to allow the JK Paper to initially operate the Thar Paung Paper and Pulp Mill and subsequently expand capacity and export pulp for its Indian operations.

On this occasion Mr. Harsh Pati Singhania, MD, JK Paper, said: " This move is significant as it would give the Indian company access to one of the world's largest prime-grade, pulp-bearing forest acreages. This deal will give us at least a first-mover advantage in gaining a foothold in Myanmar which is now opening up for foreign investment. Financial details are yet to be worked out on how much equity we will put in."

Indian Paper Industry has to depend a lot on the imported market pulp as it does not have Forest Policy in place that allows captive plantations. Benefits to the Company include meeting its growing pulp requirements as the company is expanding its paper manufacturing capacity. "Cost of pulp making in India is rising. Thus, having a pulp facility in a neighboring country will help us. If we position ourselves, the Myanmar plant can become a source of pulp for us in the future", Singhania said. While JK Paper has some pulp capacity of its own, it is also spending 1,653 crore to build a new pulp mill in Odisha with a capacity of 2,15,000 tonnes along with expanding paper capacity by 1,65,000 tonnes. "Despite this we will be short of pulp, which we have been importing," Singhania added.

It would cost close to Rs 400-500 crore to build a green field capacity similar to that of Thar Paung Mill in Myanmar. The Myanmar mill makes about 70,000 tonnes of pulp and about 15,000 tonnes of paper annually.

According to a United Nation's Food and Agricultural Organisation report, closed and degraded forests, which can be considered as actual forest cover, constitute 3,44,237 sq km or approximately 51% of the total area of the country. This makes Myanmar a home to large untapped forests and rich mineral deposits for the resource-hungry economies of India and China.