The expansion will also provide opportunity of raw material supply to local farmers. Approximately 10,000 tribal farmers will benefit from it.
July 2, 2019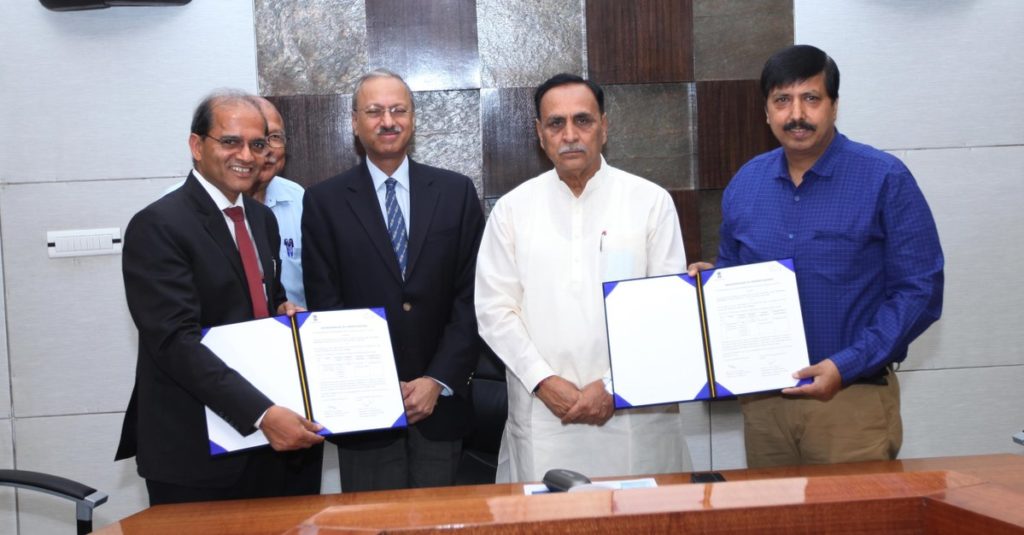 JK Paper Ltd. will set up a new manufacturing plant in Gujarat at an investment of Rs 1500 crore.
A memorandum of understanding (MoU) has been signed with the Gujarat government to set up the new plant that will have an annual capacity of three lakh tons annually at a cost of Rs 1,500 crore. The MoU is about extension and modernization of the existing paper plant in Songadh of Tapi district.
According to a note released by the state government, the agreement would facilitate the expansion of JK Papers' Songadh unit in Tapi district. The Songadh unit will witness an increase in pulp processing capacity from 60000 TPA to 160000 TPA and packaging board from 100800 TPA to 300800 TPA.
The plant will focus on producing multi-layer coated board paper and will produce some paper for the first time in India, it said, adding that the full expansion of the plant is expected to be completed by December next year.
Commenting on the setting up of the plant in Gujarat, JK Paper Vice Chairman and MD Harsh Pati Singhania said the state's consistent policy regime and stable government while attracting new investors, has also encouraged existing investors to expand their operations in the state.
The expansion will provide employment to approximately 1000 more members of the local community, JK Paper said, adding that it would also help benefit close to 10000 new farmers in the region. Also, the company told the state government that the effluent water of the plant will be treated and supplied to farmers for agriculture use.