The West Bengal-based paper mill will start commercial production at the plant from November 2021 onwards. Also, the Company is planning to cater to Eastern Indian markets and to Nepal, Bhutan and Bangladesh from this plant.
May 28, 2021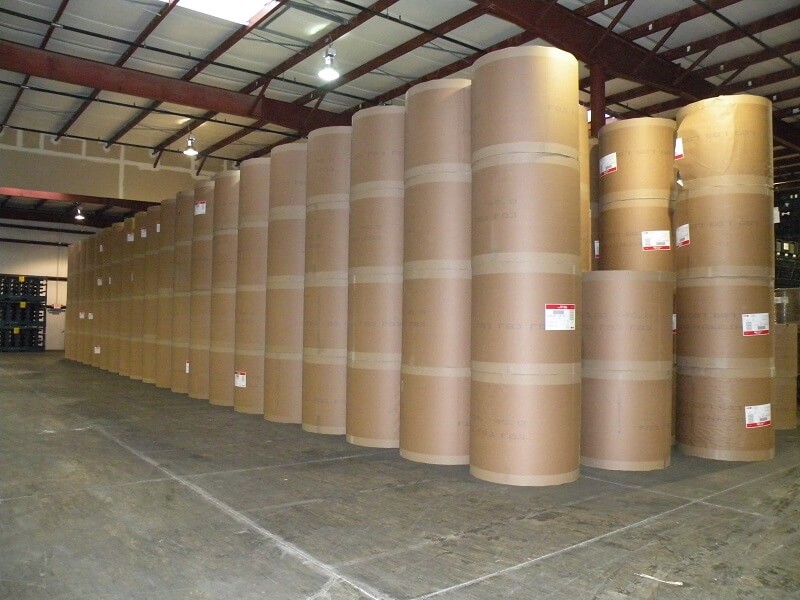 Kanha Paper Mills Private Limited is setting up a 180 TPD double wire kraft paper plant on National Highway-31, Siliguri, West Bengal. The company will install a double wire paper machine with a size press and a headbox. The company will manufacture 16-24 BF kraft paper in the range of 100-220 GSM.
Watch: Paper Mart Fortnightly News Roundup.
The machine's finished deckle size is 4100 mm and is designed to run at a speed of 450 MPM (currently to be operated at a speed of 300 MPM). The estimated cost of the project is INR 45 crores (excluding land and building).
As informed to Paper Mart, Scan Machineries will supply the paper machine while the pulping equipment will be supplied by Parason Machinery and Su-Tantra Equipments. Kanha Paper Mills is expecting to commence commercial production from November, 2021.
The new plant is positioned very close to the international borders of Nepal, Bhutan and Bangladesh which will provide an opportunity to export to these three-neighboring country markets.
Also Read: Aksa Paper Mills to Start 300 TPD Kraft Paper Plant in Gujarat.
Mr. Manish Agarwal, Director, Kanha Paper Mills Private Limited comments, "in Siliguri, we have around 2000 TPM of recycled fibre available. This raw material from the region is procured by paper mills in other states in the country. On this account, we would also be utilizing the indigenously sourced and abundantly available raw material. Besides, the raw material can be procured from other nearby areas as well. Hence, we have the location advantage with respect to the fact that our mill is located quite close to the recycled fibre source and also to the ready market, which is presently buying paper from other states."