The Gujarat-based paper mill will manufacture high-quality packaging grade Kraft liner and media paper at the upcoming kraft paper plant. Aksa Paper Mills expects to complete the project and start commercial production by the end of 2021.
June 8, 2021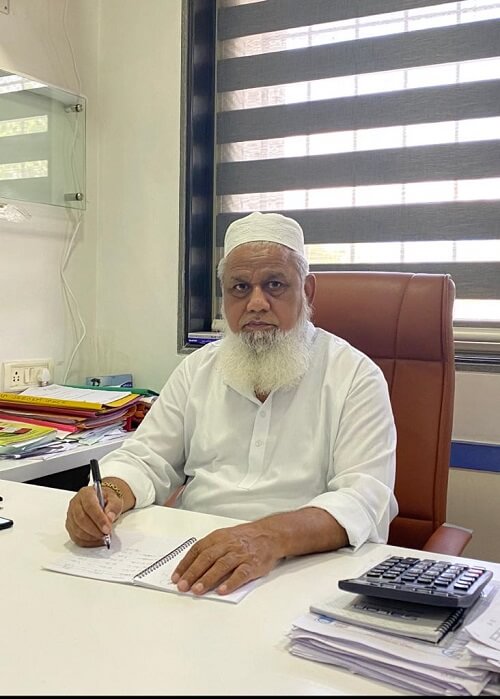 Aksa Paper Mills Private Limited is commissioning a 300 TPD Kraft Paper Plant at Vapi in Gujarat. The company will manufacture 18-40 high BF kraft liner and media paper in the range of 100-300 GSM. The product will be high RCT paper.
Watch: Paper Mart Fortnightly News Roundup.
The paper machine's deckle size is 5.0 meters. The company is setting up the plant with advanced processing systems — it will install double wire parts with pressurized head box, suction couch roll and suction pick up and Bi nip press & jumbo press section.
It will also include auto spools loading at pope reel with reel turn-ups system to avoid downtime and loses and stock preparation for advance screening & cleaning systems.
As informed to Paper Mart, Microfab Industries and Parason Machinery Private Limited are the major suppliers for machines and equipment. The main component of the machine has been imported from China.
Also Read: Caliber Papers Orders 200 TPD Kraft Paper Plant From JMC Paper Tech.
Mr. Ayub Haji Yasin Saiyed, Managing Director, Aksa Paper Mills Private Limited comments — "As you know, the present scenario of the Indian market, as well as the global market, is quite favourable with regard to the packaging industry, and the trend of packing in good-quality paper boxes is increasing day by day. Due to this, the consumption and the market demand for packaging Kraft paper are on a sharp rise. Keeping all these things in mind, we are setting up a high-quality Kraft paper manufacturing plant with advanced processing systems. We will complete our project by the end of this year and able to start commercial production."