Metsä Board has submitted the EIA report for its planned paperboard mill at its Kaskinen, Finland, mill site. The planned mill's pre-engineering process was initiated in 2022, and its investment decision is estimated to be made in 2024.
May 25, 2023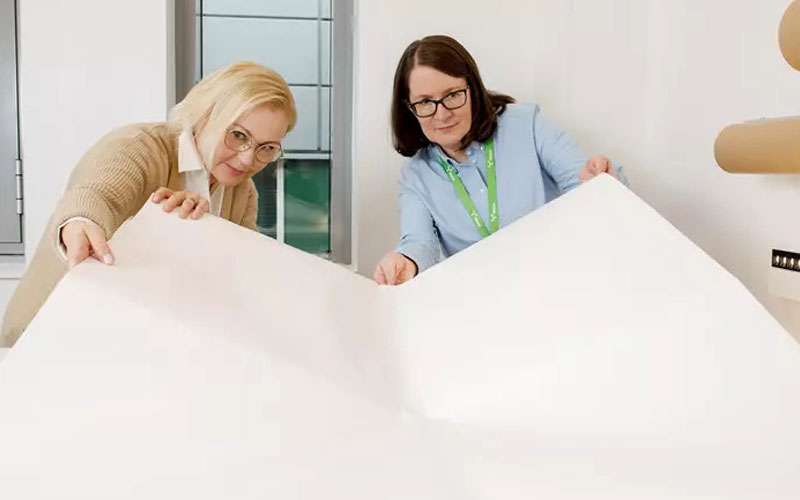 Metsä Board, part of Metsä Group, has submitted the Environmental Impact Assessment (EIA) report for the upcoming paperboard mill at its existing Kaskinen site in Finland. 
Watch: JMC Paper Tech Launches New Subsidiary JMC Papers
Metsä Board started pre-engineering for the new paperboard mill in Kaskinen in autumn 2022. The process is based on fossil-free production and world-class resource, production, and environmental efficiency. According to the company's estimates, a potential investment decision can be made in 2024 at the earliest.
The EIA report has been filed in accordance with the Environmental Impact Assessment Procedure Act to the South Ostrobothnia Regional Economic, Transport, and Environment Centre (ELY Centre), and is open for public comment and opinion from May 25, 2023, to July 21, 2023. The 2-stage EIA procedure addresses the environmental impact of the planned paperboard mill, wherein in the first stage, the project developer draws up an assessment programme. In the second stage, the evaluations are carried out and an assessment report is prepared.
Also Read: West Fraser Appoints Mr. Eric L. Butler to Board of Directors
The assessment report results shall be considered in the ongoing planning and decision-making process.