West Fraser has announced the appointment of Mr. Eric L. Butler to its Board of Directors.
May 23, 2023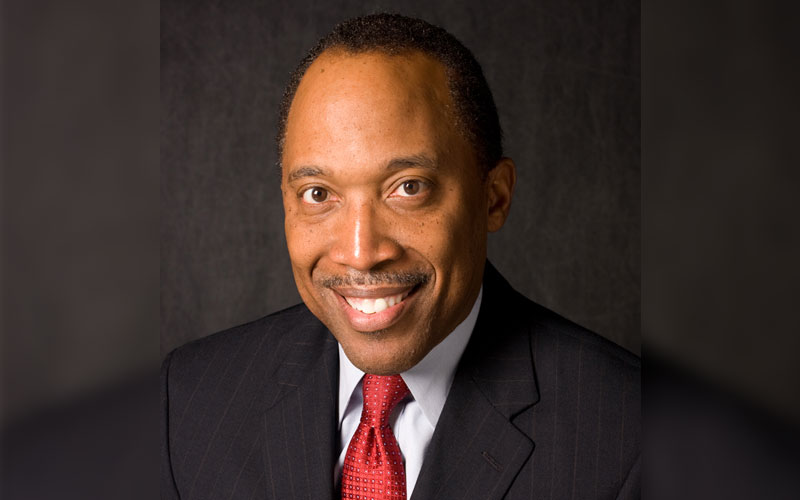 West Fraser Timber Company Limited has announced the appointment of Mr. Eric L. Butler to its Board of Directors.
Mr. Hank Ketcham, Board Chair at West Fraser, stated, "I am pleased to announce that Eric Butler has been appointed to the Board of Directors and welcome him to West Fraser. He is a well-respected director, bringing a rare blend of operations and commercial perspectives to the boardroom – uniquely important skills given West Fraser's large and growing presence in the southeastern United States."
Watch: JMC Paper Tech Launches New Subsidiary JMC Papers
Mr. Butler is an accomplished executive and leader, who has been helping in crucial decision-making at various companies since retiring from a 32-year career with Union Pacific in 2017. He is a Corporate director and President and CEO of Aswani-Butler Investment Associates, a private equity firm. Currently, he is a member of the Board of Directors of NiSource Inc., and the Eastman Chemicals Company, and has served in the past in a number of appointments, including as the former Chair of the Board of the Federal Reserve Bank of Kansas City – Omaha Branch.
Also Read: Artificial Intelligence in trim optimization – Binjusaria adopts Haber's Kaiznn™ software
At Union Pacific, he was designated as the Executive Vice President and Chief Administrative Officer and led a wide variety of company functions and initiatives, including marketing and sales, purchasing and supply chain, financial planning and analysis, strategic planning, human resources, industrial engineering, and transportation.