With the acquisition of Verso, BillerudKorsnäs is strengthening its strategy to achieve profitability and sustainable growth, and boosting its presence in North America.
April 11, 2022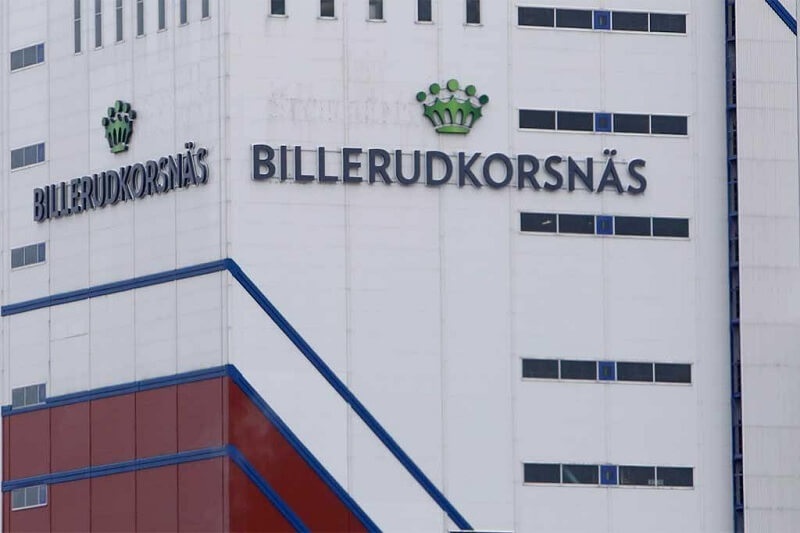 Sweden-based BillerudKorsnäs has completed the acquisition of Verso Corporation for about USD 825 million in a cash deal. Ohio, USA-based Verso Corporation is a leading producer of coated papers, including – coated groundwood, coated freesheet, supercalendered, and specialty products.
The acquisition of Verso represents the strengthening of BillerudKorsnäs' strategy to achieve profitability and sustainable growth and is in line with its goal to boost its growth in North America. Due to this acquisition, BillerudKorsnäs will now be one of the largest providers of virgin paper and packaging materials.
Watch: Evolution of Paper Based Packaging
The Swedish company is committed to continuing to serve the US-based manufacturer's customers in all the segments. It will also work on its plans to transition several of Verso's assets into paperboard machines while maintaining the latter's position as a quality and cost leader in speciality & coated paper.
Speaking about the acquisition, Mr. Christoph Michalski, President & CEO, BillerudKorsnäs, remarks, "Our combined assets and expertise in high-quality virgin fiber paper and board packaging materials create an excellent platform for sustainable and profitable growth. Integration work starts immediately, and we look forward to working together, sharing knowledge, initiating preparations for the conversion project, and realising a successful development."
Mr. Rob Kreizenbeck, Verso's SVP of Operations, will now hold the position of President, North America in BillerudKorsnäs' Executive Management Team, effective April 1, 2022. Going forward, BillerudKorsnäs intends to shorten its company name and brand to – Billerud.
Also Read: BillerudKorsnäs and Viken Skog to explore possibilities for jointly producing BCTMP pulp
"We are excited to join forces with BillerudKorsnäs and become a larger, stronger organisation. Together, we are building a company that is passionately committed to strong safety culture, sustainability, superior quality, and delivering value to our customers," says Mr. Rob Kreizenbeck.
The combined company operates 10 production facilities in regions including – Sweden, U.S., and Finland with around 5,800 employees in more than 13 countries and serving customers in over 100 countries.