Amid Profit Gains, the biggest pulp producer sees adverse effect on production if drought persists

November 12, 2015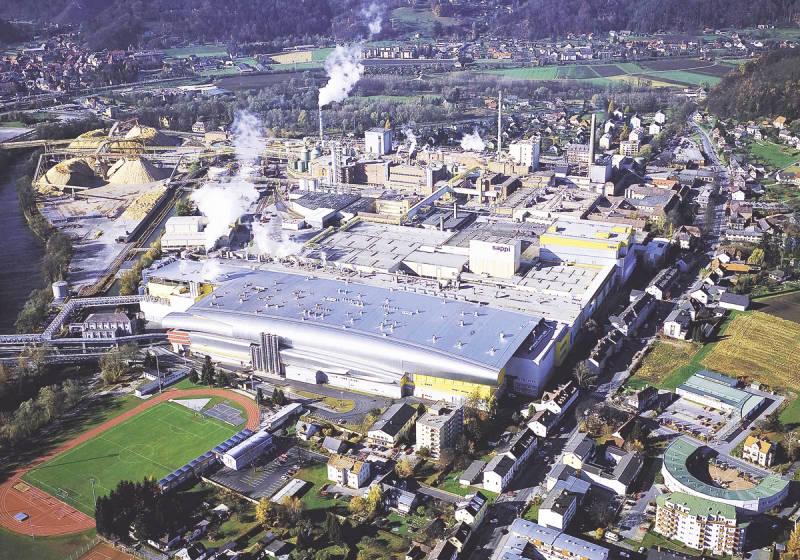 Sappi Ltd. said the worst drought in South Africa in 23 years may affect production of the company's pulp and paper if dry conditions persist, presenting a risk to otherwise rising profit in the three months through December.

Sappi is the world's biggest producer of dissolving wood pulp, a cotton substitute used in textiles including lingerie and golf shirts, and exports the product from South African mills. The country is in its worst drought since 1992 and the fourth consecutive year of drier-than-average weather.

The drought "may adversely impact our mill production and consequent profitability" should normal rainfall in the southern hemisphere's summer months not be forthcoming, Johannesburg-based Sappi said in a statement on Thursday. The company needs water for its manufacturing process, and low rainfall also slows tree growth.

For now, Sappi is forecasting increased earnings excluding special items in the three months ended December, as well as for the year that started on Oct. 1, the company said. Markets for dissolving wood pulp have improved as a result of higher pricing and operating rates for viscose staple fiber in China.

Sappi reported a 24 percent increase in net income to USD 167 million, helped by lower costs, while revenue declined 11 percent to USD 5.39 billion. Net debt fell to USD 1.77 billion from USD 1.95 billion a year earlier, and is expected to decrease further in the current financial year, the company said.

"The refinancing of the higher-cost debt and the continued reduction in net debt resulted in significantly lower ongoing interest charges," Sappi said. Operating costs are also expected to decrease further following the completion of capital projects in Europe and North America, the company said.