All participating manufacturers in Environmental Paper Company Index (EPCI) demonstrated outstanding transparency

November 04, 2015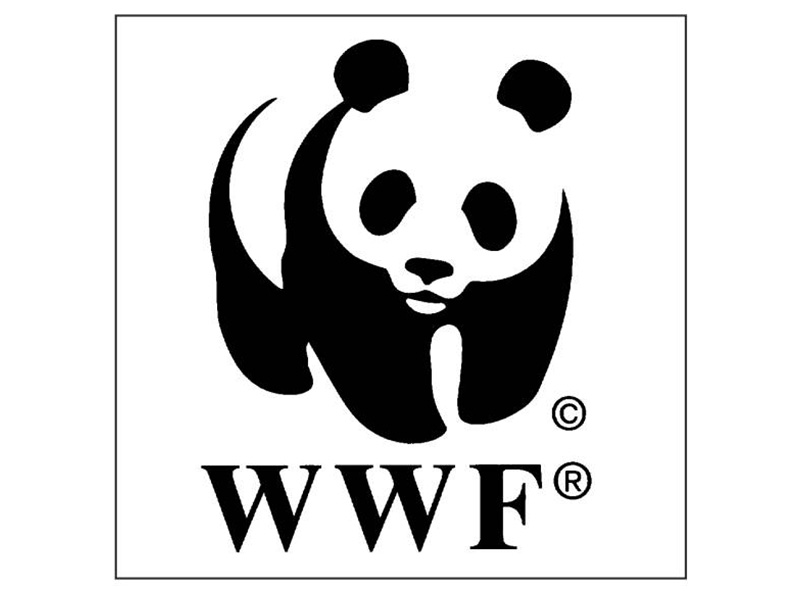 The WWF Environmental Paper Company Index (EPCI) 2015 shows a positive trend towards more transparency and sustainability by the world's more progressive pulp and paper manufacturers. The 31 voluntary participants in this year´s Index together produce 15 percent of the world´s paper and board and 15 percent of the world´s pulp. While all participating manufacturers demonstrated outstanding transparency, more than 90 percent of product categories reported since 2013 showed improvement.

"The pulp and paper industry has the potential to contribute to a greener economy. The EPCI 2015 signals progress in that direction, at least by the industry's most transparent companies," says Emmanuelle Neyroumande, Pulp and Paper Global Manager at WWF International.

The 31 companies participating in EPCI 2015, up from 25 in 2013, disclosed the ecological footprint of 85 million tonnes of pulp and paper. This represents 30 percent of the world´s tissue, 28 percent of the world´s graphic paper, 16 percent of the world´s newsprint, 7 percent of the world´s packaging and 15 percent of the world´s pulp.

The EPCI 2015 participants showing leadership in transparency are (in alphabetical order) Appleton Coated, ARAUCO, Arjowiggins Graphic, BillerudKorsnäs, Bio-PAPPEL, Canfor Pulp, Cascades, Catalyst, CMPC, Crown van Gelder, Domtar, DS Smith, Fedrigoni, Fibria, ITC, Kimberly Clark, Klabin, Lecta, Leipa, Metsä Group, Mondi, Resolute Forest Products, Rolland Enterprises Inc., SCA, Södra Cell, Sofidel, Steinbeis, Stora Enso, Suzano, TNPL/India, UPM. Access the results of the 31 participants on www.panda.org/epci2015 .

The EPCI is based on voluntary data disclosure by the companies. WWF evaluated environmental policies and targets as well as environmental performance in the production of newsprint, graphic paper, tissue, packaging and pulp. Scores were assigned on responsible sourcing, clean production, Environmental Management Systems and reporting. The Index also shows progress between 2013 and 2015 for companies that have participated in both of those years.