Morbi, Gujarat-based Spento Papers mill, which is equipped with advanced production lines, has expanded the production with the aim to fulfill the requirements of coated duplex paperboards.
March 5, 2022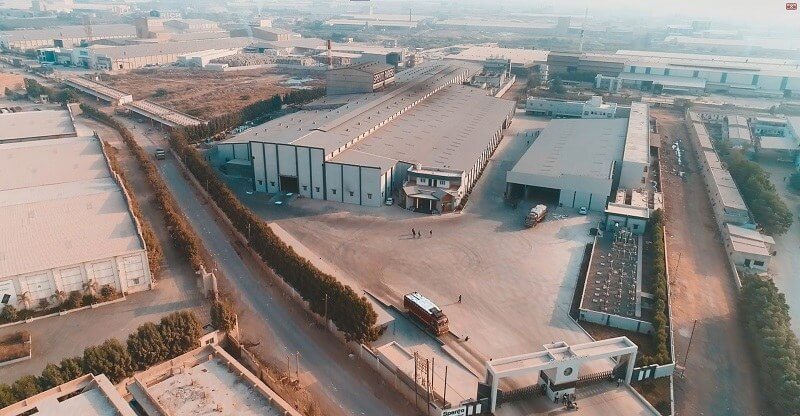 Spento Papers (India) LLP has successfully started the production of duplex boards and white top kraft liner. With its headquarter and paper mill in Morbi, Gujarat, Spento Papers is currently one of the leading manufacturers and exporters of coated white back and grey back duplex boards. The organisation operates four-wire part adaptable paper machines capacity of 108000 TPA to produce a wide portfolio of products.
The paperboards are lightweight and have impressive attributes of high stiffness, rigidity, and robust nature. They have a slick surface, high smoothness, and are extensively printable, which makes further use of the papers versatile with production aiding features. The coated white back duplex board features eight-level composition and uniform coating. Made from recycled paper pulp, it is eco-friendly and a food-grade product.
Watch: Evolution of Paper-Based Packaging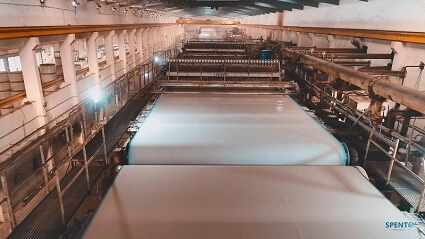 Meanwhile, the coated grey back duplex boards are created with a white exterior and grey interior layer. The exteriors are calendared on one side, providing a white and smooth surface suited for offset printing and a coated grey texture inside. Coated with bright pulp pigments, the duplex board provides a glossy appearance and the feature also facilitates better-quality printability.
Also Read: Lemit Papers to Set up 450 TPD Duplex Board Paper Mill in Morbi
Equipped with imported and most advanced manufacturing machines, which are in line with international quality and standards, the Gujarat-based mill aims to fulfill the requirements and prerequisites of the consumers with the best solutions in the industry.