The Gujarat-based paper mill will be commencing commercial production by May 2022.
August 23, 2021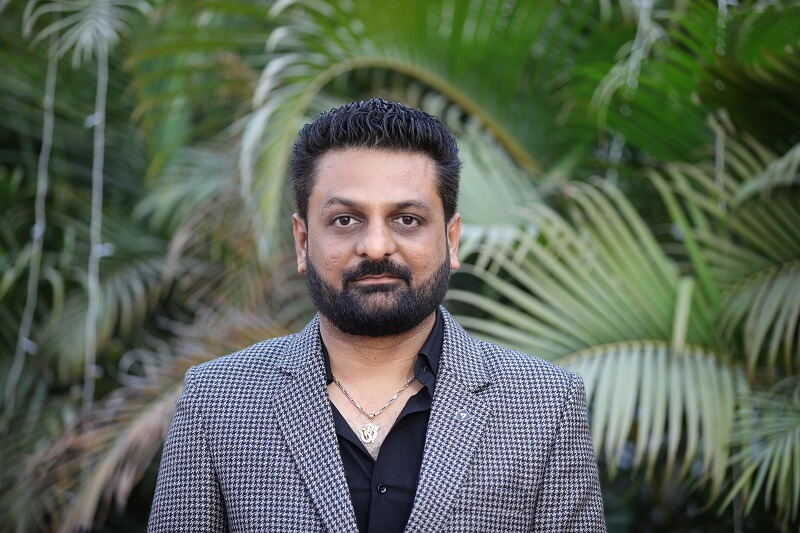 Lemit Papers LLP will be setting up a 450 TPD duplex board paper plant at Morbi in Gujarat. The company will manufacture duplex boards of different grades including LWC, HWC, grey back, and white back of various thicknesses.
Watch: PAPER MART NEWS ROUNDUP
As informed to Paper Mart, Lemit Papers will install and commission state-of-the-art technologies and machines to manufacture high-quality duplex boards. The paper machine will be supplied by Qinyang Ping'an Light Industry Machinery Co. Ltd., China. It will have a finished deckle size of 3750 mm. The pulp mill and approach flow machine will be delivered by Kadant Lamort SAS, France. The hot dispersion will be supplied by Cellwood Machinery AB, Sweden, and IQ scanner will be sourced from Valmet. The raw material used for the production will be local and imported waste paper.
The plant's installation is under full swing and Lemit Papers expects to go for commercial production by May 2022 and will be ready to ship the finished products in reel as well as in ream.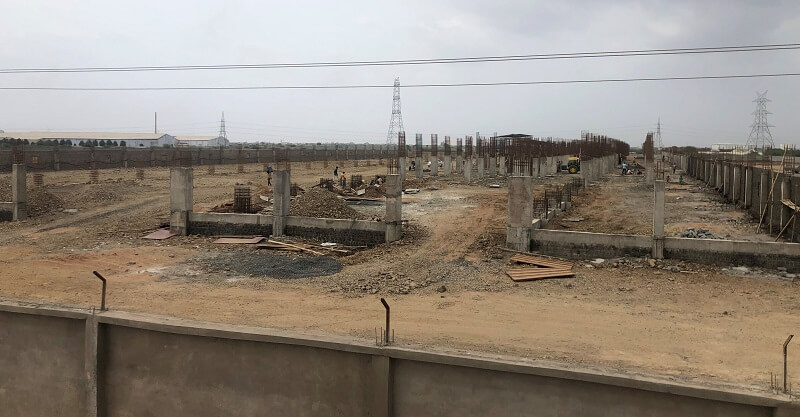 Speaking to Paper Mart, Mr. Praful Patel, Managing Director, Lemit Papers LLP said, "With its upcoming venture, the Company will create a new benchmark in paper quality."
Also Read: Meghna Pulp & Paper Mills Orders New Tissue and MG Paper Production Plant From Recard.
Lemit Papers LLP is a new venture of the ceramic giant — L Group of Companies, a pioneer in the ceramic industry located at Morbi, Gujarat.