APPM's acquisition by International Paper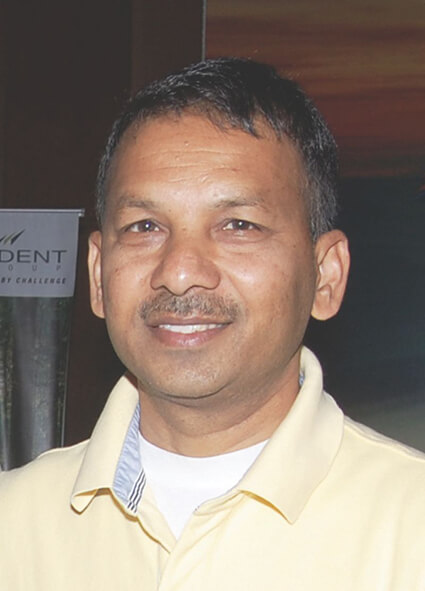 The implication of this acquisition will probably make the Indian paper industry to think more globally, professionally and push them to be more technological savvy and they will start thinking something new.

In India if you see there are certain industries like paper, sugar, textiles, cement, steel etc which are more than multiple decades or even 100 years old. They have not produced any global manager or any global brand. While if you see any industry which is 10 years old in India like IT, pharmaceutical, automobile, they are globally competitive; the managers from those industries are working and shaking the world. So I can only derive from that any old industry which is a very traditional industry in India there are some customs & beliefs set and people have one way of doing things by just following one leader. But now the things are changing with the times.

Plans Ahead and facility in Madhya Pradesh

We are looking to expand in paper division but let's stabilize it first and let's build a right team for this. At the moment we are not at par with the competition in terms of the EBITDA is concerned.

I think it's a good site in terms of water availability, power availability, close coal field, and also if you want to work pan India then it is in center. It's a much more progressive site as compared to the site that we have. It's a good prospect to expand in the paper too but nothing yet has been planned.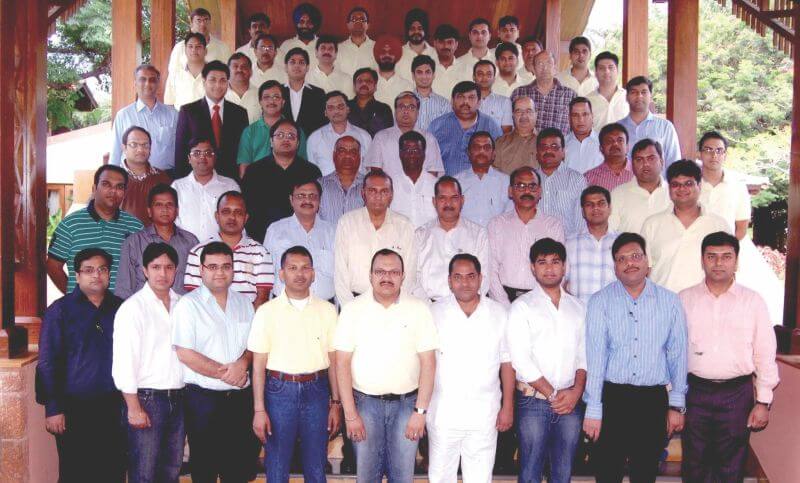 Challenges for Trident

Prices of raw material are going high; the earlier advantage of economical agro waste is no more there. Secondly selecting the right technology and getting the best talent to really synthesize the best technology. And largely when you want to move from a B-grade to A-grade company then there is pressure, the pressure from the elder brothers.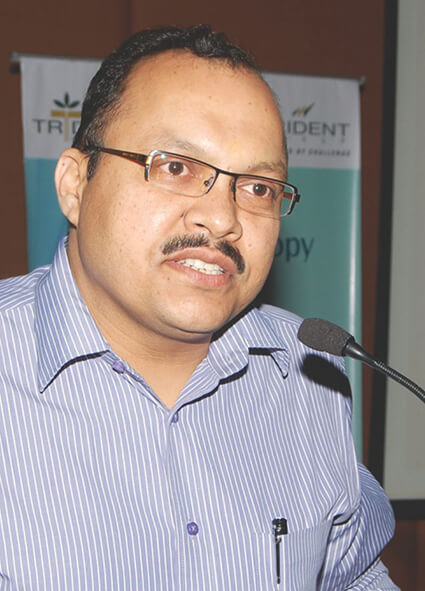 Theme of summit

Hum Kadam has two things, one is hum Kadam which shows togetherness, walking together and second is hum ka dam power of togetherness. So the theme is that we together had to progress and we will continue to progress in the days to come.

Future strategy for paper business
To aware the customer that wheat straw can also give equally good paper as wood based and we deserve to get the price which is equivalent to it. So our strategy is to keep on doing the research so that we can bridge the gap and come with the paper which is equally good for the customer. The customer should have the conviction that it is environment friendly too. So once we are able to do that then we will be going for our next level of expansion.

Next level of expansion

It's not yet decided but it has to be writing & printing or packaging grade. The new project will also come with the theme of eco-friendly and thus we may not go for wood based plant. We might finalize towards the end of this year and then coming up will take another two years.

Measuring Performance

Till yesterday we were only looking at the number of orders or the value of each order but now we have added other attributes to the measurement which were earlier got ignored such as customer class, product category, market segment, growth rate, quality, potential of the dealer, professionalism, team work etc. So this is a kind of balance score card which we have created to review our business along with business associates.