According to AIFMP, due to rise in prices of paper and other raw materials, almost 80 percent of printers may face operational trouble.

April 14, 2017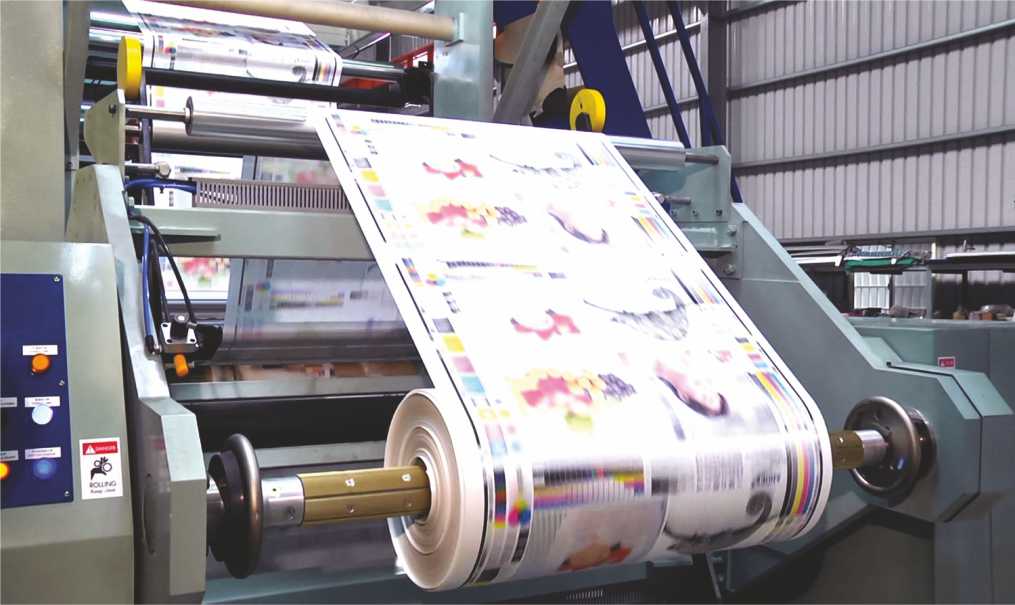 With 30 percent hike in paper prices over a year, the print and packaging industry in Tamil Nadu has been particularly struggling to cope with it. The post-demonetization phase has been difficult for the industry, which resulted into increase in prices by the national and local association of printers, who were compelled to raise the prices by 15 percent to remain in the business. The association announced in a press briefing that it was forced to raise the prices of its services across the board in order to stay afloat.

"The cost of paper has gone up — which is 60 percent of the total selling price of the printed product — and our margins are being squeezed because of an increase in wood prices," said a member of All India Federation of Master Printers (AIFMP). The Indian paper industry has a capacity to produce 14.5 million tonne, accounting for 3 percent of global paper production.

The wholesale buyers are reluctant to increase the purchase price, resulting into printers getting squeezed at both ends. Associations like the Mumbai Mudrak Sangh (MMS) also pointed to the global increase in freight, increase in pulp prices, overhead costs as further reasons why the cost structure has increased for printers. MMS currently represents more than 800 print and packaging associations in Mumbai.