The proceeds from the sale of the said shares will be utilized to meet long term working debt reduction.
May 31, 2021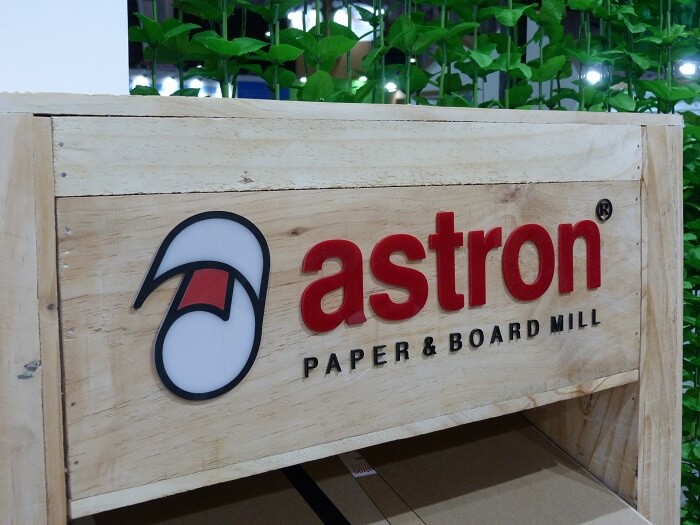 With a view to focus on core business of ceramic and other tiles and products related to construction industry, the Asian Granito India Limited's board has considered and approved Disinvestment from Aston Paper & Board Mill Limited, in which the Company is holding 87,75,000 equity shares (18.87%) in capacity as one of the promoters of Astron Paper and Board Mill Limited.
Watch: Paper Mart Fortnightly News Roundup.
Last week, Astron Paper and Board Mill Ltd. reported that its Profit After Tax (PAT) was up 152% YoY to Rs. 6.8 crore compared to Rs. 2.7 crore in Q4FY20, boosted by strong pick up in performance in Q4FY21. PAT for fiscal FY21 was Rs. 10.3 crore compared to Rs. 13.4 crore, a drop of 23% YoY.
Also Read: Satia Industries and Zume Announces New Manufacturing Partnership.
For the fiscal FY21, Astron Paper and Board Mill's revenue from operations was at Rs. 435.1 crore were up 21% YoY compared to Rs. 358.9 crore in FY20, despite H1FY21 taking a hit due to Covid related shutdowns and supply disruptions. Volumes in FY21 were higher by 8% over the corresponding previous year, picking up in H2FY21. Production during the year was 159,016 tonnes for the year vs 147,488 tonnes in FY20.