Billerud has successfully got the nod of Michigan's state legislation for investment support of a maximum of USD 200 million against USD 1 billion investment. The company is planning to expand its Escanaba Mill into a paperboard production facility.
February 24, 2023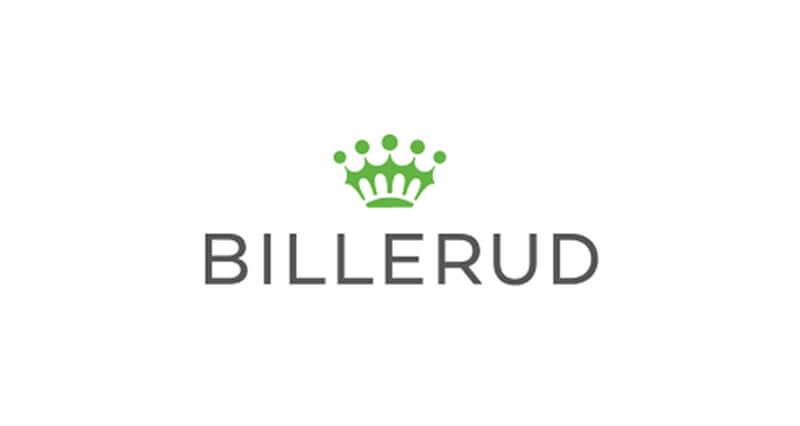 Billerud's expansion plans have been approved for investment support of USD 200 million, in an assumption of USD 1 billion investments, as signed by Mr. Gretchen Whitmer, Governor of Michigan, under the Michigan Economic Development Corporation's (MEDC) appropriation of the funds. This funding follows additional incentives recently approved by the State of Michigan Administrative Board, including approval of the Forest Products Processing Renaissance Zone, which exempts the company from paying almost all state and local property taxes at the Escanaba Mill.
Watch: Evolution of Paper Based Packaging
The company is planning to transform Escanaba Mill, as a part of its North American, which is one of the largest and growing markets in primary fiber premium carton board, expansion plans, into a world-class paperboard production facility. Currently, a pre-feasibility study about the mill's conversion into a paperboard production unit is in process and is expected to be completed in the first half of 2023, after which the company's Board of Directors can make an investment decision.
The final government support amount shall be proportionate to the company's actual investment, subject to the execution of the necessary agreements between the Michigan Strategic Fund (MSF) and Billerud U.S. Production Holdings LLC.
Also Read: UPM, Finland Launches Streamwater Programme to Restore 500 Km of Rivers and Rapids
Billerud provides paper and packaging materials that challenge conventional packaging for a sustainable future. The company has nine production units in Sweden, the USA, and Finland, offices in over 13 countries, and a wide customer base in over 100 countries. It is also listed on Nasdaq Stockholm.