The construction of the massive containerboard mill is well underway in Ohio that will consume recovered material.
September 12, 2018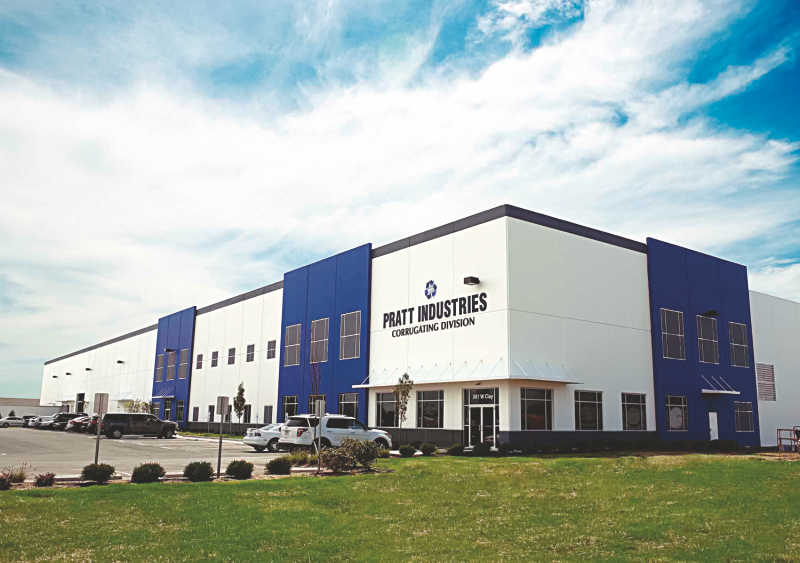 Pratt Industries, which makes 100 percent recycled fiber cardboard, is building the mill in Wapakoneta, Ohio. The equipment supplier Voith Paper recently announced it was installing a stock preparation system at the plant. The custom-designed system will be capable of processing up to 425,000 tonnes per year of recycled fiber. It includes equipment for automatic wire cutting, reject compacting, sludge handling, water clarification and effluent treatment.

Resource Recycling reported in December the plant will consume mixed paper, OCC and double-lined kraft paper. The Voith equipment is similar to the stock preparation system installed at Pratt's mill in Valparaiso, Ind. That USD 260 million facility opened in 2016. The Wapakoneta mill is scheduled to begin operations during the second half of 2019.