Coldwater Group announced the acquisition of the paper machine drainage elements business of CoorsTek in Hillsboro, Oregon, formerly known as Wilbanks Ceramics, which becomes effective October 1, 2017.

October 12, 2017


CoorsTek and Wilbanks have a long reputation as industry leaders in premium ceramic drainage elements for the paper industry, and Coldwater has had a long-term sales and marketing relationship with CoorsTek and Wilbanks. CoorsTek will continue to be the primary supplier of the ceramic segments used in all Coldwater Wilbanks drainage elements. The assets required to assemble, grind, and repair these precision ceramic drainage elements will be relocated from Hillsboro, Oregon to Coldwater's Atlanta manufacturing facility.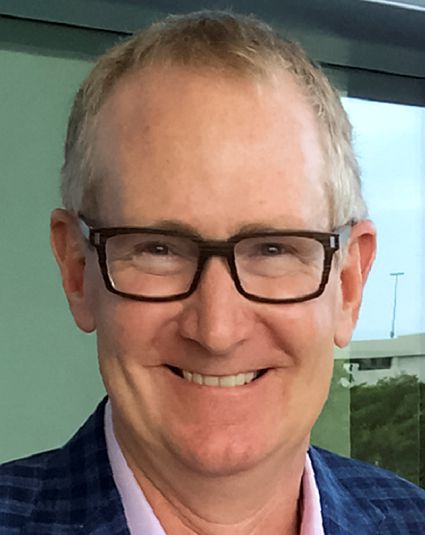 "The CoorsTek acquisition is part of our strategic plan to be the most reliable supplier of innovative consumables and optimization products. This acquisition allows us to control the manufacturing of all our ceramic drainage elements, and the manufacture of our new and patented Acu-Pulse and Acu-Step on-the-run adjustable blades in Atlanta. Plus, we now have Wilbanks global installation database, perhaps the largest installed base of any supplier, making it easier for us to quickly offer replacement elements," said company President David Withers.

"The Paper Industry remains very important to CoorsTek, and we've had a very successful working relationship with Coldwater for many years. We are pleased to see the CoorsTek/Wilbanks reputation live on in their capable hands," said CoorsTek Vice President Dennis Cavanaugh.