Paper bags have emerged as an important segment for Huhtamaki and the acquisition further enables the company to grow its business in Eastern Europe.
January 10, 2022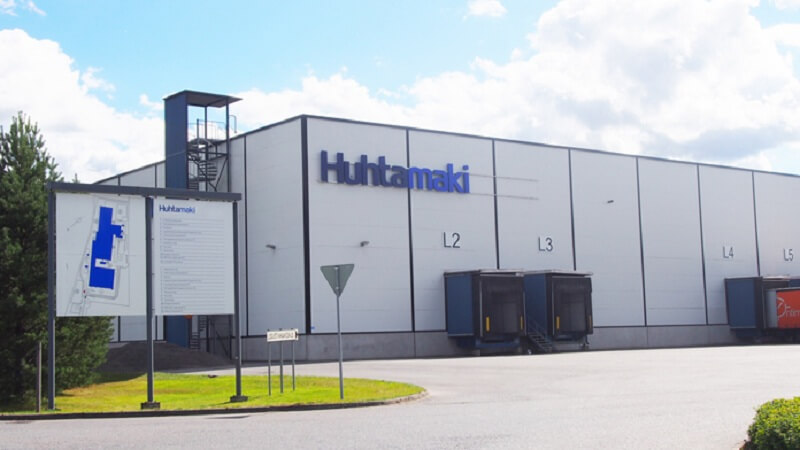 Huhtamaki has acquired full ownership of its Poland-based Joint Venture company Huhtamaki Smith Anderson sp. z o.o. from Smith Anderson Group Ltd. (SA). The company manufactures and sells foodservice paper bags in Eastern Europe at Huhtamaki's facility in Czeladz, Poland.
Recently, paper bags have gained an important position amongst Huhtamaki's product offering and the acquisition further enables the company to invest and expand its business in Eastern Europe.
Watch: Paper Mart News Roundup
The purchase value for additional shares and related manufacturing equipment is around EUR 2 million (~USD 2.27 million). The business has been a part of the Foodservice Europe-Asia-Oceania business segment since the beginning of operations in 2018.
Also Read: Huhtamaki Introduces Push Tab Paper
As a key global provider of sustainable packaging solutions for consumers around the world, the innovative products offering of Huhtamaki comprises protect on-the-go and on-the-shelf food and beverage. The Finland-based company is committed to achieving carbon-neutral production and designing all our products to be recyclable, compostable, or reusable by 2030.