August 3, 2012

India's largest producer of branded photo copier and cut-sized office papers, JK Paper Ltd., has awarded a contract to Metso for supply and start up of Metso Paper Lab, paper and board quality analyzer, for automatic testing of paper properties at its Rayagada paper mill.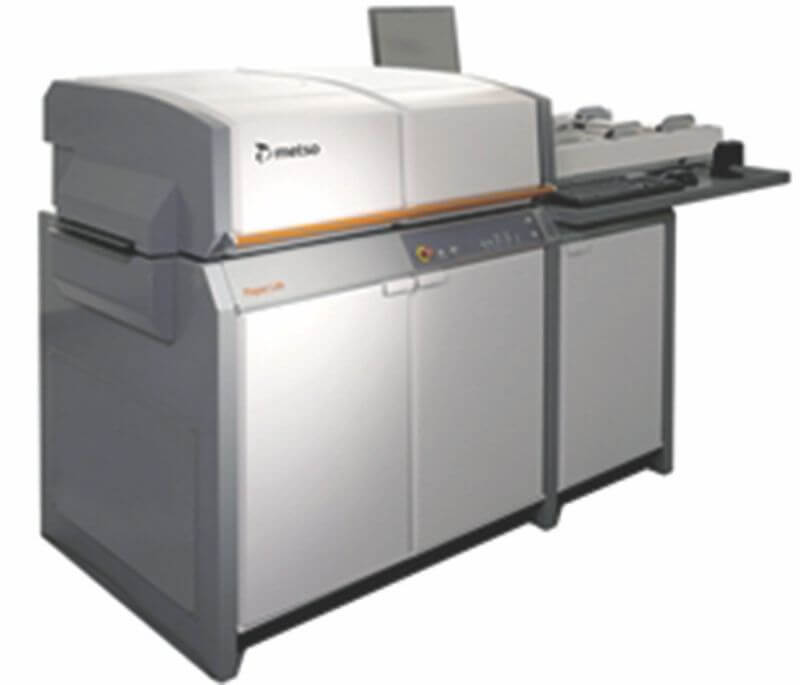 With Metso Paper Lab all quality parameters like Tensile, TSO, Formation, ISO Brightness, Roughness, Porosity, Basis Weight and Caliper will be tested within a matter of few minutes. Faster measurements of quality will help the mill to take immediate remedial actions and thus help to reduce rejects and improve end product quality. Overall efficiency of the machine will be enhanced. According to the Chief Executive (New Projects) at JK Paper Ltd., Mr. Ashish De, the advanced Paper Lab was chosen above conventional laboratory equipment to meet the challenges posed by the high machine speed, scarcity of trained manpower for routine lab testing and last but not least, JK Paper's continuous pursuit of best technologies.

Selection of the supplier was a rigorous process. A team from JK Paper Ltd. visited Tamil Nadu Newsprint & Papers' mill to study the feasibility, runnability and performance of Metso Paper Lab. The satisfaction expressed by the team over system performance and feedback from TNPL on service support were important factors in the purchase decision. The long history of successful Paper Lab installations worldwide and important features like compact design, safety features and ease of use, backed by strong service support in India were also key factors in the decision.

Planned startup date for Paper Lab is in October 2012 when JK Paper's Rayagada mill completes 50 years in operation. Mr. Ashish De expressed his belief that this project will be executed to the utmost satisfaction of JK Paper Ltd. and paves the way for further cooperation with Metso.