The 110,000 MT/Annum project is expected to be commissioned the first quarter of 2016

August, 2015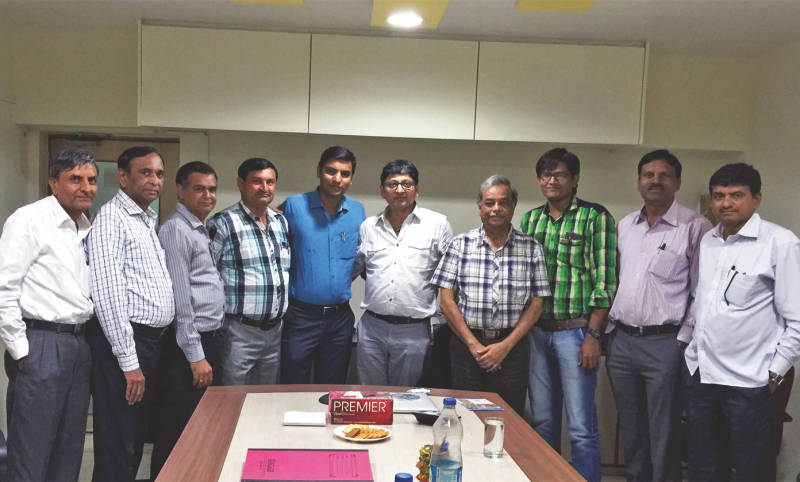 Ahmedabad based JMC Paper Tech Pvt. Ltd. is supplying Paper Machine Section and Finishing Equipments to Camerich Papers Pvt. Ltd. The project is situated at Morbi, Gujarat and is expected to be commissioned the first quarter of 2016. The entire machine and equipment order is worth INR 200 Crore.

The installed capacity of the project would be to the tune of 300 TPD and the plant would be producing Coated Duplex & Triplex Board, Coated White Top Liner Board, Test Liner Board, Kraft Liner Board, Folding Box Boards (FBB), Solid Bleached Board (SBS), and Cupstock board.

The deckle of the machine would be in the range of 3650 MM and the designed machine speed would be 500 MPM with operating speed 400 MPM.

The USP of machine includes Air Cusion Head Box, Suction Couch roll with Four Wire, Suction Presses, Soft Calendar and Size Presss with Top Formers. This will be the first project of its kind in the Western region of India, technologically the most advanced facility, promising world class carton packaging boards.

Camerich Papers Private Limited is a Private Company incorporated on 14 August 2014 and is part of "Sitapara Group of Companies". CPPL is in the process of Commissioning a 1,10,000 MT/annum Packaging Board Plant in Morbi, Gujarat.