The decision to increase prices was taken keeping in mind the significant rise in cost of raw materials, logistics, energy etc.
June 22, 2021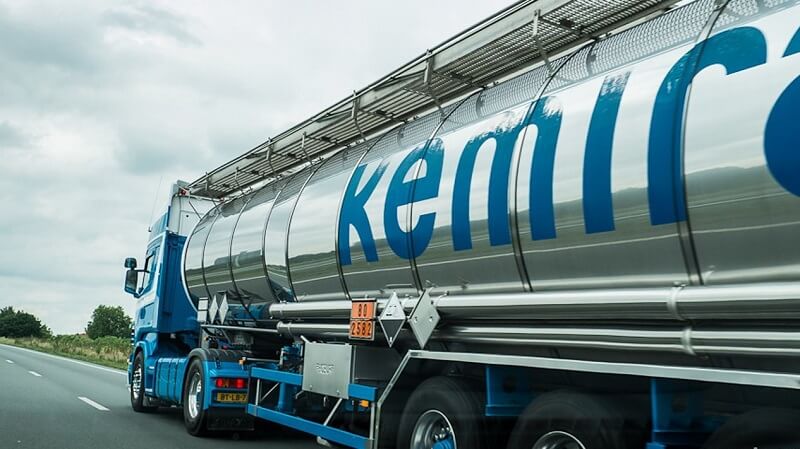 Kemira, a global chemicals company serving customers in the pulp and paper industry, announces price increases for AKD technologies in the Asia Pacific region.
Watch: Paper Mart News Fortnightly Roundup.
The adjustment will be effective immediately or as contracts allow and as follows:
FennoWax AKD wax 5-15%
FennoSize AKD emulsion 5-15%
The decision is triggered by continuous, significant cost increase for all key raw materials, energy and logistics, as well as new export regulatory compliance requirements.
Also Read: Valmet Delivers Recycled Fiber Lines for Umka Cardboard Mill Rebuild in Serbia.
Kemira is a global leader in sustainable chemical solutions for water-intensive industries. Its major focus is on pulp & paper, water treatment, and oil & gas.