The PM3 will cater mainly to the speciality paper market and also produce plybond board.
September 2, 2020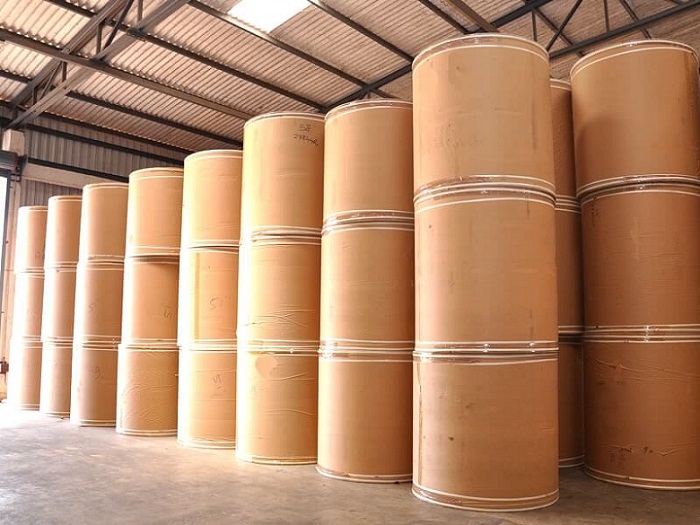 Paswara Papers Limited has commenced the production at its new Kraft Board Unit – PM3. The installed capacity of the new plant is 36000 MTPA. The company will produce 12BF to 22BF Kraft board in the range of 270 GSM to 600 GSM. The new unit will also produce plybond board in the range of 270 GSM to 450 GSM. The new plant will mainly cater to speciality paper market.
As informed by Paswara Papers Limited – finished deckle size of the machine is 1900 mm and is designed to run at a speed of 100 MPM. It is a mould machine. The technology and equipment have been sourced from the domestic suppliers. The raw material used is brown waste paper sourced from both domestic and overseas suppliers. The estimated cost of the project is INR 80 crore. The commercial production was commenced on August 31, 2020.
Mr. Deept Agarwal from Paswara Papers further states, "This board has its niche market. It is mainly used for making of cones and pipes. We are also developing kappa board in which this Kraft board will be used primarily."