Satia Industries will provide 11k tonnes of Maplitho paper for the printing of NCERT textbooks.
August 4, 2022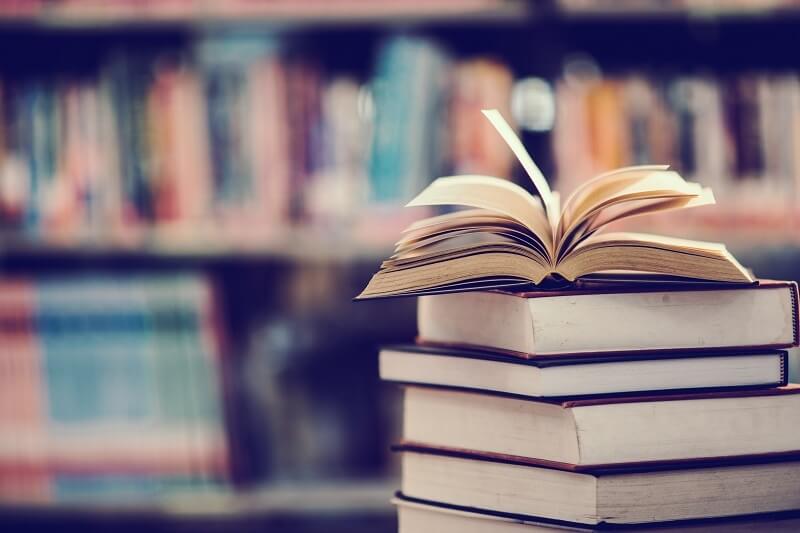 Satia Industries Ltd. has been awarded an order of over INR 105 crore from the National Council of Educational Research and Training (NCERT).
For the order, Satia Industries will supply 11,000 tonnes of Maplitho grade paper of 80 GSM in sheets and reels. The paper will be used in the printing of NCERT textbooks – as published in news reports.
Watch: IVAX Paper Chemicals Interview
Speaking about the order win, Mr. R. K. Bhandari, Joint Managing Director, Satia Industries Ltd., asserts, "We are pleased to announce the receipt of this order from NCERT placing their trust in our ability to deliver both quality and quantity well in time for completion of their time-bound printing schedule."
Being one of the largest Indian wood and agro-based paper mills, the company is known for providing all types of writing & printing grades of paper, and paper cups.
Also Read: Satia Industries Implements Greycon X-Trim Solution to Save on Trim Waste
"We hope to continue our strong presence in this segment in the current year assuring better capacity utilisation at good sales realisation," added Mr. Bhandari.