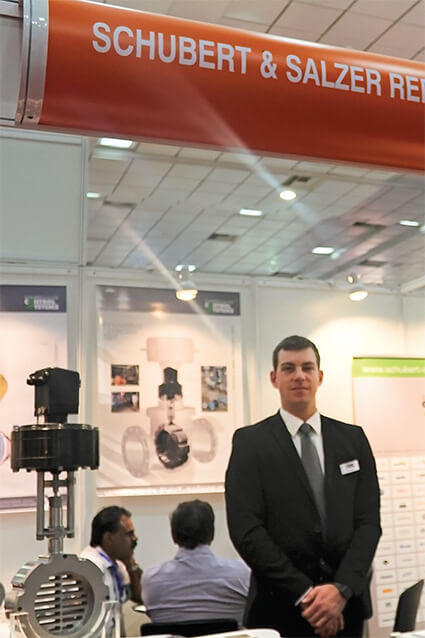 Today, under the umbrella of Schubert & Salzer Holding, about 450 employees are generating revenues of EUR 50 million. The following enterprises belong to the group:
Schubert & Salzer Control Systems GmbH (innovative valve technology)
Schubert & Salzer Feinguss Lobenstein GmbH (precision casting)
Schubert & Salzer Data GmbH (intelligent ERP-software for SMEs)
As per the company's vision, the "&" in Schubert & Salzer symbolizes the openness to fulfill our clients' wishes through a prolific communication among employees, suppliers and clients with the help of technology.

During Paper Plus Chennai, Team Paper Mart interacted with Mr. Lars Nagel, Sales International, Schubert & Salzer Control Systems GmbH, on various matters pertinent to company's present operation and strategic measures to expand it further.

Paper Mart: A Brief on Schubert & Salzer Control Systems and its product offerings for the paper industry?

Lars Nagel: Schubert & Salzer Control Systems GmbH is a medium-sized company in the Schubert & Salzer Group headquartered in Ingolstadt, Germany. Our core business lies in developing and selling innovative solutions vis-à-vis control technology for liquid and gaseous media flows. Our subsidiaries in Belgium, France, India, UK and USA as well as more than 40 international partners offer you and your customers quality products from Schubert & Salzer with the "Made in Germany" cachet, worldwide.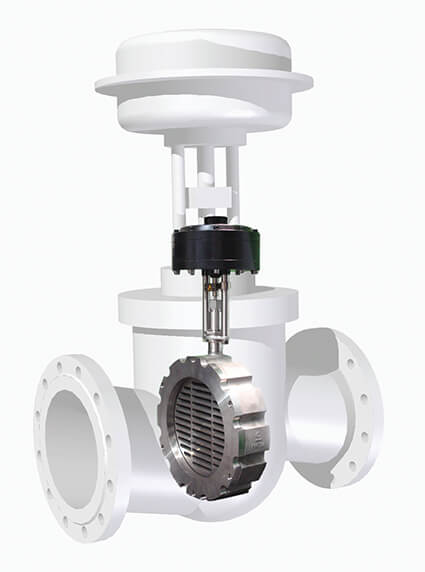 We have very innovative designs for control and on/off valves. A unique design called Sliding gate valve is our alternative to a globe valve; it has lots of benefits compared to globe valves. We also offer ball sector valves, which are similar to segment valves/V notch valves used widely in pulp and paper industry, but with some improvements in design. One more product for the paper industry is our highly accurate and most precise basis weight valve.

PM: Share the new product development at your company?

LN: Development in our company is an ongoing process that leads constantly to new products and product advancements.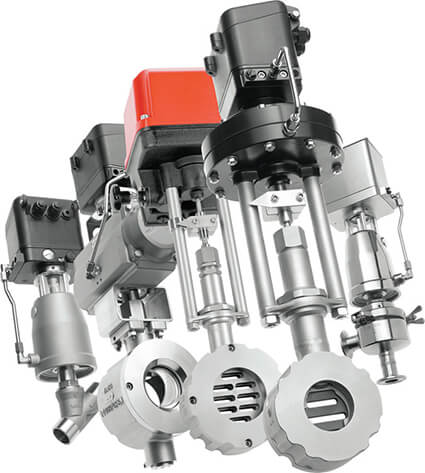 The 'Sliding gate valve' which is an option for conventional globe valves, is one of our core products. This valve has compared to a globe valve with a laminar flow direction and found to have a shorter stroke and less actuating force requirement. The valve doesn't have to work against the medium, like a globe valve which cuts the flow. Less force requirement and fewer strokes lead to a very compact design facilitating very easy maintenance. The flow capacity and leakage rates are equivalent or better than globe valves. This leads to better controllability, response time and many more other benefits like medium savings (e.g. steam savings, supply air saving, etc). The sliding gate valve is a highly flexible system and can react very easily to changes in the process by just optimizing the disc arrangement in the valve.

PM: What benefits does your product provides to the paper industry?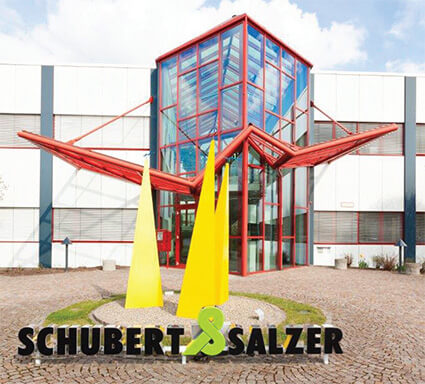 LN: As our products are very reliable, accurate and compact, we provide a lot of direct/indirect savings to the paper plants. Our valves are very maintenance friendly leading to substantially reduced maintenance time and cost. The valves have a very good controllability providing much better media savings and process accuracy. Our digital positioners do not consume supply air in steady state condition which helps to save a lot of supply air.

PM: When did you become active in India? Give your views on the Indian paper industry.

LN: In 2011, we opened a liaison office in Mumbai, India. We believe that there is a lot of potential in the Indian paper industry. Every year, brownfield and greenfield projects are coming up and there is still a lot of scope in the mid segment paper mills. Everybody is getting quality conscious and investing in automatic systems to improve their processes and save costs.