The investment consists of four major projects — three upgrades will occur in the Czech Republic, at Smurfit Kappa facilities in Žebrák, Žimrovice, and Olomouc, and one in Slovakia at Smurfit Kappa Štúrovo. All four projects are expected to be completed by the end of this year.
May 26, 2021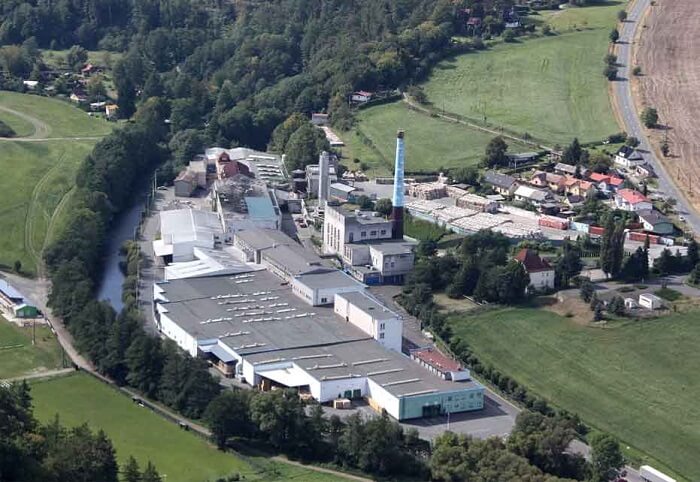 Smurfit Kappa is substantially expanding its converting capacity at four manufacturing plants across the Czech Republic and Slovakia with a significant EUR 20 million investment.
Watch: Paper Mart Fortnightly News Roundup.
The investment further highlights Smurfit Kappa's commitment to its customers and operations in Eastern Europe.
The investment will see the installation of new converting equipment which will increase capacity by over 100 million regular and offset printed boxes per annum. The new state-of-the art equipment will enable the plants to meet their respective increasing customer demand for sustainable, paper-based packaging, and to deliver high quality packaging solutions on a consistent basis.
Also Read: Stora Enso Divests its Sachsen Mill in Germany.
The investment also adds the opportunity to bring the employees an even safer and more ergonomic workplace.