The shortage of paper supply has resulted in better performance of some paper mills in the country. Major capacity additions and improved profits have resulted in better performance.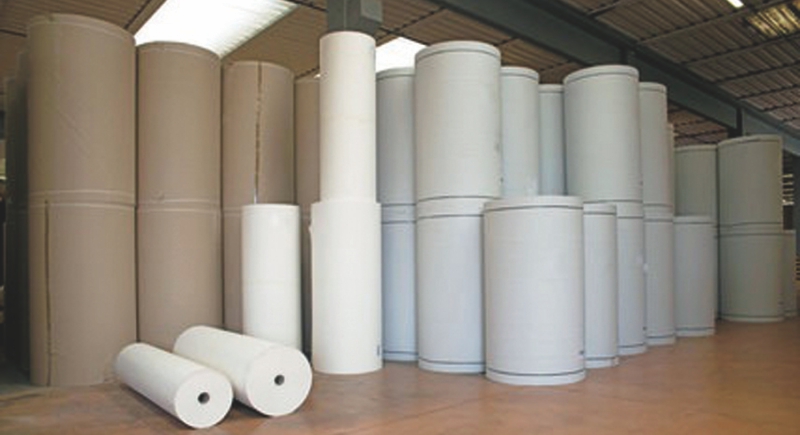 October 20, 2016

The shutdown of some large paper mills has resulted in shortage of paper supply in the country. Apart from companies like JK Paper, West Coast and Tamil Nadu Newsprint, investors can also consider some less-known names yet significant producers such as Emami Paper, Shree Ajit Pulp & Paper, and NR Agarwal.

NR Agarwal Industries

Manufacturing writing and printing, packaging, newsprint and board paper, NR Agarwal Industries' products sell at a premium due to superior quality. With recent capacity addition, it is likely to exceed Rs 1,000-crore sales in FY17. In the June quarter, sales were at Rs 251 crore and net profit was Rs 12 crore. With improving cash flows, NR's debt will come down substantially by FY17 end from Rs 347 crore in FY16.

Shree Ajit Pulp & Paper

Shree Ajit Pulp & Paper manufactures kraft paper used for packaging. Its net profit grew by 66% in FY16 and by 23% in the June quarter, thanks to rising EBIDTA margin (14% in the June quarter) led by increasing share of value-added products. The management expects margins to exceed 15% in the coming months. Additional 20% capacity is expected to become operational within next six months.

Emami Paper Mills

In April, Emami Paper added high-margin paper board to its product list, taking its total capacity -newsprint and paper board -to 3 million tonne. In the June quarter, sales almost doubled and EBIDTA jumped 120 percent. The benefit of higher capacity and rising paper prices may take the EBIDTA to 17-18 percent in the coming quarters.