Delivery comprises of three EP600 series Turbo Blowers with Variable Frequency Drive from ABB, EcoDrop Water Separators and Ecoflow Measurements.
March 3, 2020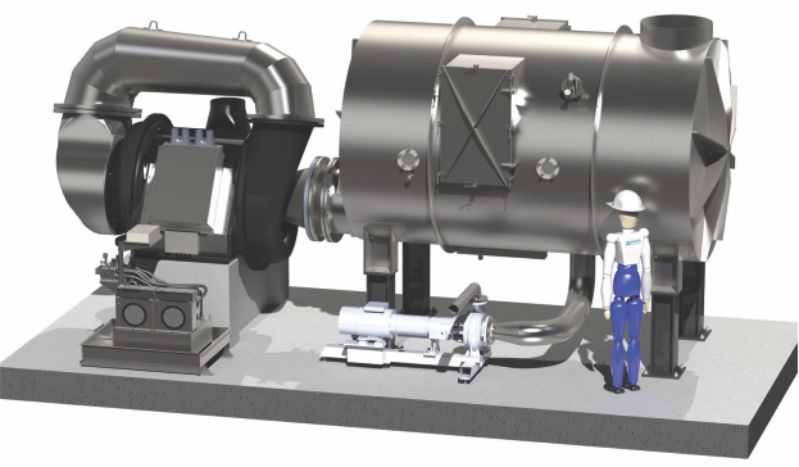 Sri Andal Paper Mills Private Limited has ordered a RunEco vacuum system for its new state-of-the-art kraft/testliner production line of 630 TPD located at Sathyamangalam, Tamil Nadu. The raw material used will be 100 percent recycled fiber.

The new vacuum system at Sri Andal Paper Mills will have the highest energy efficiency, and no seal water is needed for this turbo vacuum system.