The company will also supply a start-up package of spare parts and consumables to the Vietnamese packaging firm.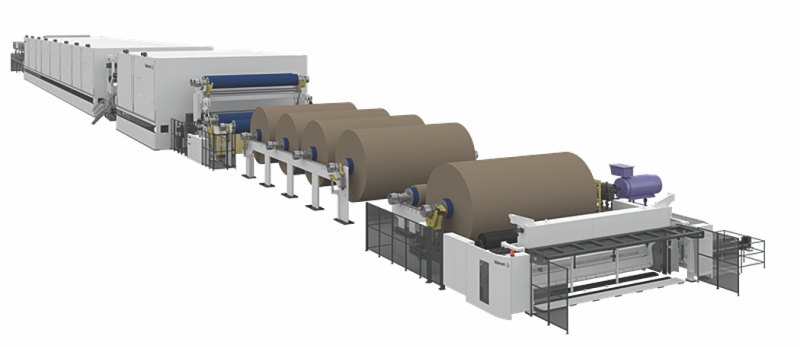 May 8, 2019
Valmet will supply key board making technologies to Kraft of Asia Paperboard & Packaging for its new containerboard making line, which will be located in Phu My, Vietnam. The order was included in Valmet's orders received of the first quarter 2019. The value of the order will not be disclosed.
Kraft of Asia Paperboard & Packaging is a new company established by Marubeni Corporation (Marubeni). By establishing the new company with a new board production line (PM 1), Marubeni aims to proactively expand its containerboard business in the growing Vietnamese market. Kraft of Asia Paperboard & Packaging has received the permits for one million ton annual capacity and the company plans to invest in three board machines in the following 10 years.
Valmet's delivery will include three OptiFlo Foudrinier headboxes for excellent profiles and good formation, and an OptiPress Linear press section to achieve excellent end product properties, high dewatering capacity and good runnability.