Toscotec has specialization in the manufacturing of machines for the tissue and paper industry since 1948.
December 23, 2019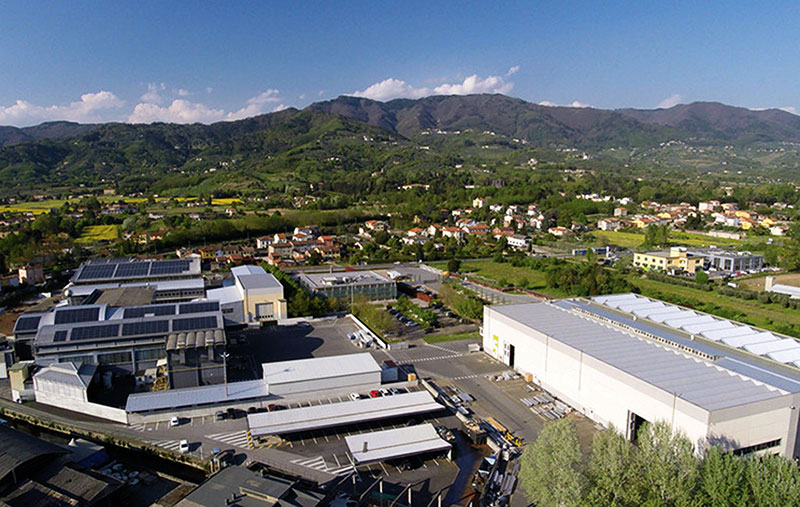 Technology Group Voith is planning on acquiring 90 percent of the shares in Toscotec S.p.A. A corresponding purchase contract was signed on December 20, 2019. Alessandro Mennucci, CEO of Toscotec, will retain a 10 percent ownership. Both parties agreed not to disclose the purchase price.

Toscotec is a global supplier of systems, products and services for the paper industry with headquarters in Lucca, Italy. Its focus is on tissue machines for manufacturing sanitary products such as paper towels, paper napkins, or toilet paper. The closing of the transaction is anticipated to occur at the first half of 2020 and is subject to regulatory approvals and meeting of other usual closing conditions.

Following its acquisition by Voith, Toscotec will continue to provide its range of products and services and to operate at its existing locations.