The company's new name is planned to be "Voith GmbH & Co. KGaA."

April 24, 2017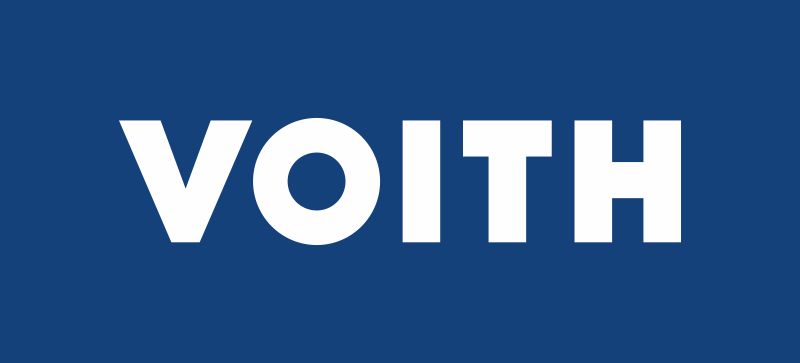 Voith GmbH's Corporate Board of Management, in close consultation with the Shareholder's Committee, proposes to change the legal form of the company from a GmbH to a partnership limited by shares (Kommanditgesellschaft auf Aktien or KGaA). The shareholders will decide on this change after consultation with the required boards and committees. The company's new name is planned to be "Voith GmbH & Co. KGaA." The newly to be founded Voith Management GmbH is anticipated to be the personally liable shareholder (general partner) of the partnership limited by shares. As a final step, a decision on the change in legal form is scheduled for an extraordinary meeting of the Shareholders' Committee in July 2017.

This step is anticipated to expand Voith's ability to maneuver during the coming years and support the company's growth strategy in the wake of its digital transformation.

A partnership limited by shares is a limited company whose shareholder structure consists of both a personally liable shareholder and limited liability shareholders. This structure combines elements of a limited company with a those of a partnership. The legal form of a KGaA is especially appealing to large, internationally active family-owned companies such as Voith. The owning family preserves its influence on the company's management through this legal form especially during the process of family business succession, and in this way affirms its commitment to Voith and Voith's identity as a family-owned company.