October 8, 2014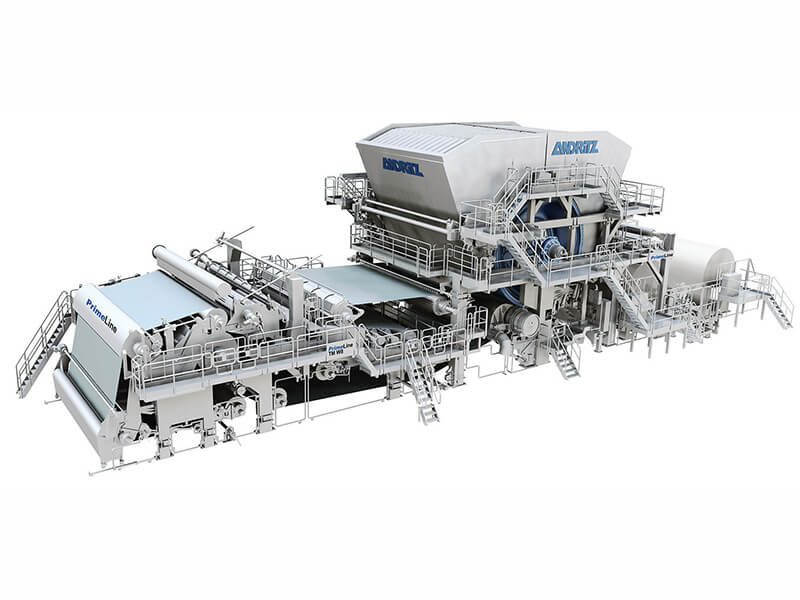 Technology Group Andritz recently installed PM17 tissue machine for Hengan Group at the Changde mill. Hengan Group is the producer of hygiene and sanitary products in China.

The PrimeLineTM W8 tissue machine – the 10th tissue machine supplied by Andritz to Hengan Group – has a design speed of 2,000 m/min and a width of 5.6 m. Andritz's scope of supply also included a steel Yankee with a diameter of 18 ft., the complete stock preparation plant, and the automation system.

Andritz is presenting its latest technologies for tissue production at the MIAC trade fair (October 15-17, 2014) in Lucca, Italy and Tissue World Asia (November 11-13, 2014) in Shanghai, China.