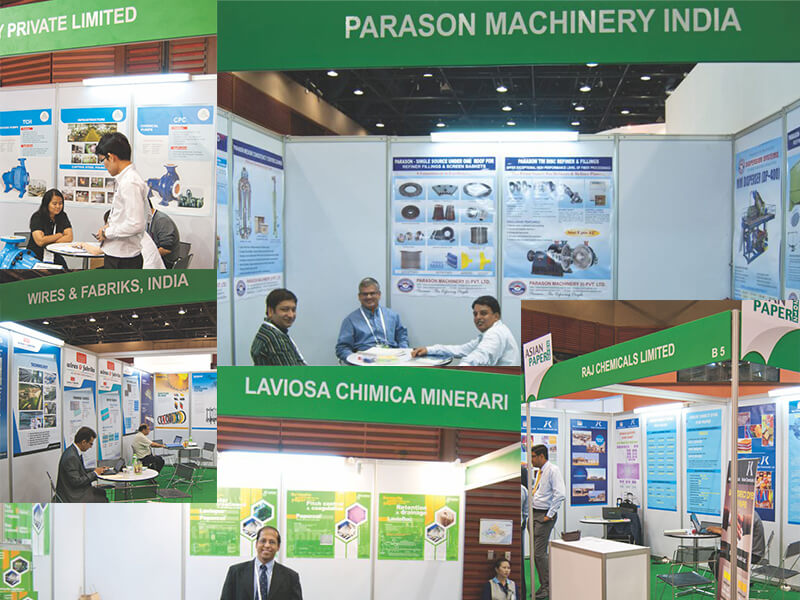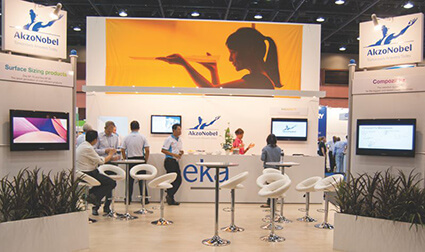 The Asian Paper 2012 exhibition and conference, which was held on 25-27 April at the Queen Sirikit Convention Centre in Bangkok, Thailand, attracted very high attendance and was once again declared a great success by all participants.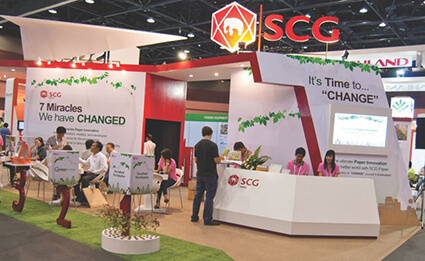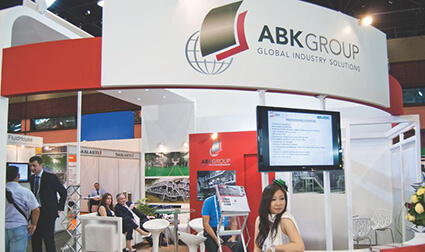 Recognised as the most important gathering of the pulp, paper and board manufacturing industries in Asia, the 11th edition of Asian Paper showcased an international exhibition with 168 exhibiting companies from 25 countries, of which 21 were from Thailand. The three-day event attracted a strong attendance, with over 4,000 visitors and delegates from a total of 63 countries. The show was also actively supported by pulp and paper industry associations from across Asia.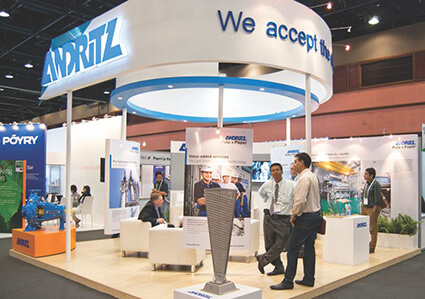 Asian Paper 2012 featured two high-profile conference programs for paper industry professionals; the Senior Management Symposium and the New Applied Technology Conference. Management production experts from the Asian region and around the world, including speakers from major paper manufacturers APRIL, APP, SCG and UPM, presented papers on industry trends and technology.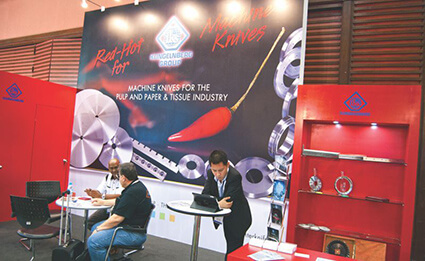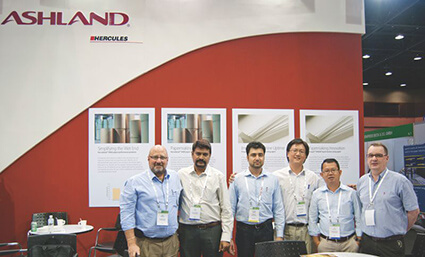 The themes addressed at this year's conference were sustainability, environmentally sound procurement and maintaining profitable growth. These are widely seen as being the key-long term challenges currently facing the Asian paper industry. The conferences were attended by over 100 delegates and also acted as the perfect platform for networking and the exchange of information.

A fact-finding visit to a paper production facility was also held in conjunction with the event. The fully-subscribed plant visit took 36 international visitors to Fiber Pattana, a UHT beverage cartons recovery pulp mill, for a day of presentations, demonstrations, a guided mill tour and a sumptuous lunch hosted by Fiber Pattana. Participants gave two thumbs up for the programme and said that the visit was highly informative and gave an insight into local market conditions.

The next edition of Asian Paper will be held in April 2014.