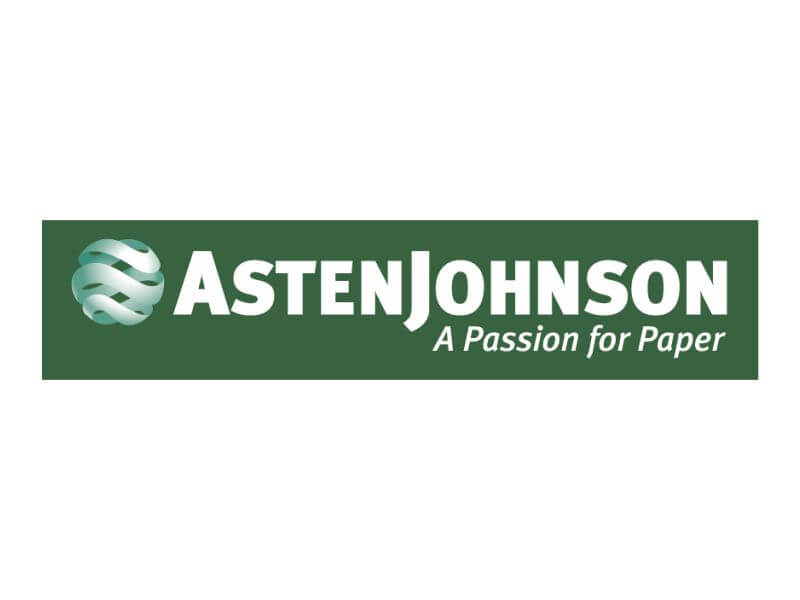 AstenJohnson is partnering with papermakers to help them improve their operating efficiency and productivity. The Company believes that its customers deserve a supplier that truly understands the papermaking process and has the ability to deliver solid and quantifiable value beyond the product itself. Its knowledge and expertise in all components of papermaking sets it apart from other suppliers and allows it to develop viable solutions for complex performance issues. Its product profile includes paper machine clothing, advanced fabrics, filaments, Paperchine and Paperchine Quantum Solutions.

Indian Partner: Elof Hansson (India) Pvt. Ltd.

Hall: 12, Stand No: 1250
.