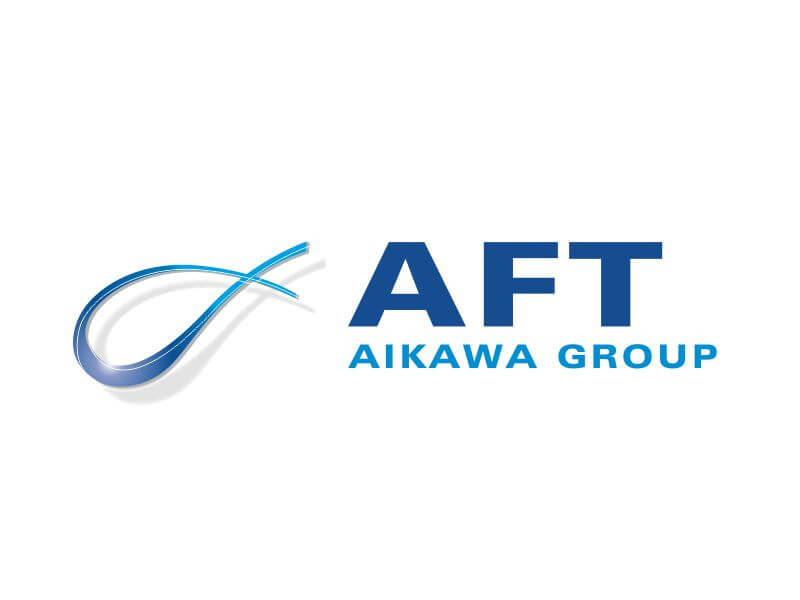 "We don't just machine and bend metal," said a representative of the Company. The Company supports its customers with products based on sound science and applied by real-world experts who can solve screening, refining and stock preparation problems. Its portfolio of capabilities includes:

• Performance components (screen cylinders and plates, screen rotors, and FINEBAR® refiner plates)
• Optimisation services
• Equipment and systems (screens, refiners, stock prep and compact POM approach flow systems)
• Manufacturing services (precision components for OEMs)

Indian Partner: Elof Hansson (India) Pvt. Ltd.

Hall: 12, Stand No: 1250
.