Bilt had acquired the largest Malaysian paper firm for USD 261 million in 2007

July 6, 2015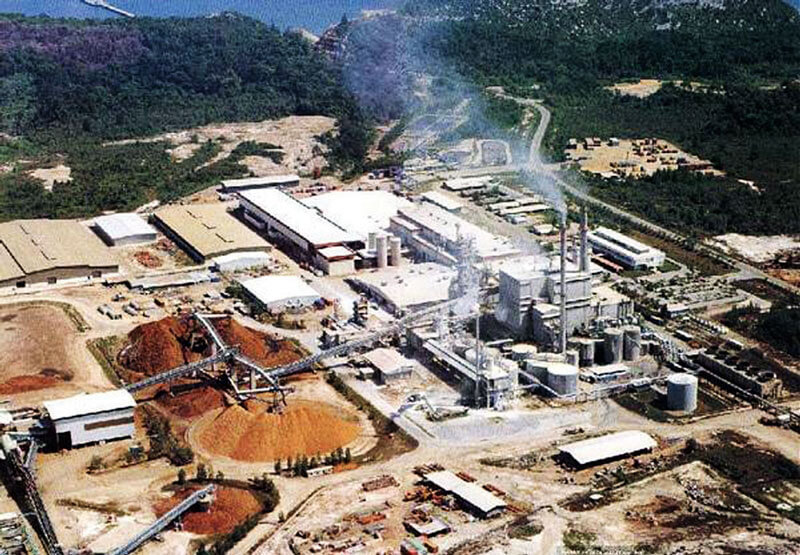 India's largest paper company Ballarpur Industries Ltd (Bilt) is planning to divest its entire 98.08 percent stake in the Malaysia-based step-down subsidiary Sabah Forest Industries Sdn, for an undisclosed amount, according to a stock market disclosure. The company's board is meeting later this week to consider and approve a binding offer received for the business. It did not disclose the name of the proposed buyer.

This is a preliminary consideration as divestment of its entire equity stake is subject to regulatory approvals of the government of Malaysia and satisfactory financing bankers' due diligence of the prospective buyer, the company said.

Founded in 1988, Sabah Forest Industries manufactures paper and paper-related products. It also offers solid wood-related products such as rough and chemically treated sawn timber and panel-based products including dried veneer and raw plywood, and exports its products to Iran, Syria, Yemen, South Africa, Jordan and Saudi Arabia. In 2007, Bilt had acquired the largest Malaysian paper firm for USD 261 million.

This marked the first significant overseas acquisition by an Indian paper company and remains, to date, the biggest yet. For Bilt, this move marked expansion of global interest in an otherwise conservative and slow moving industry.

Bilt, a part of Gautam Thapar-led Avantha Group company, has around half a dozen paper production units including the one in Malaysia. The group has been facing a debt overhang and has divested several assets in the recent past, including stake in consumer appliances business under Crompton Greaves and part of power generation business.