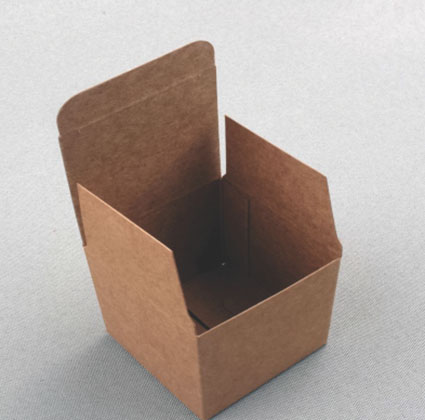 The segment is estimated to be growing at CAGR 7.1 percent between 2016 and 2024

April 13, 2016

Transparency Market Research, Albany, N.Y., USA, has published a new market report titled Paperboard Packaging Market – Global Industry Analysis, Size, Share, Growth, Trends and Forecast 2016 – 2024. According to the report, the paperboard packaging market was valued at USD 122.69 billion in 2015 and is likely to reach USD 227.47 billion by 2024, expanding at a CAGR of 7.1 percent between 2016 and 2024.

Paperboards are manufactured from wood pulp or layers of paper. The thickness of paper plies defines the paperboard, which is usually larger compared with paper to maintain the weight to area ratio. For instance, according to the International Organization for Standardization, the weight should be 224 gsm to consider it as paperboard. Depending on application, paperboard can be single ply or multi-ply. Paperboard offers good printing surface and excellent print quality, which makes it ideal information carriers and brand builders. Approximately 70 percent of paperboards are recycled, making these ideal for sustainable packaging compared with plastics, metals, and glasses.

The global paperboard packaging market can be segmented into product type such as boxboard and containerboard. Boxboard includes folding, kraft, and laminated boxboards. Depending on the grade and processing of the boxboard, it can be further sub-segmented into folding boxboard (FBB), solid unbleached boxboard (SUB), solid bleached boxboard (SBB), and white lined chipboard (WLC). Demand for WLC was the highest compared with other boxboards in 2015.

Containerboard includes corrugated containerboard and linerboard. In terms of volume, containerboards was the majorly used type of paperboard across the globe in 2015. The market for containerboard is estimated to increase significantly during the forecast period due to high demand from applications in regions such as Asia Pacific and Latin America. Based on application, the global paperboard packaging market can be segmented into food and beverages, non-durable goods, durable goods, medical, and others. The others segment includes industrial and machineries packaging.