Paper and board production in CEPI countries shows a small decline from 2015

February 7, 2017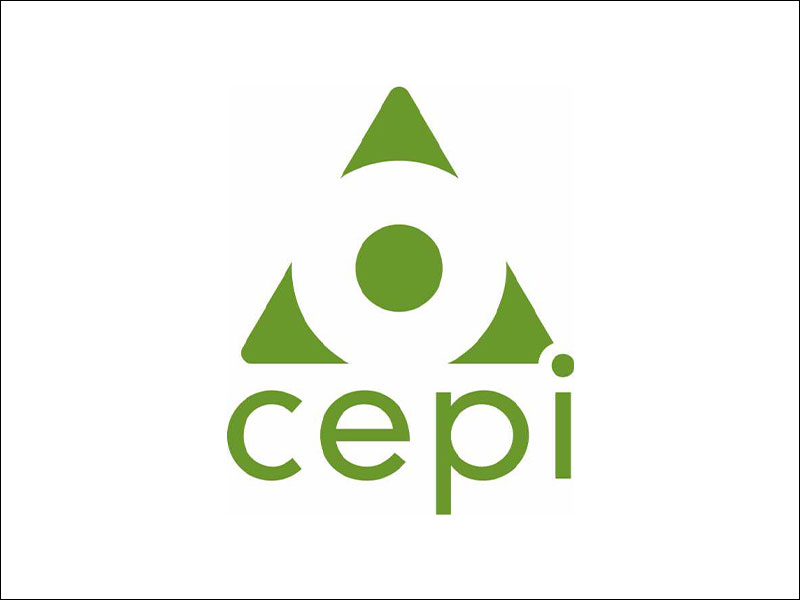 CEPI member countries paper and board production has decreased by 0.1% in 2016 compared to the previous year, according to preliminary figures. Total production in 2016 was around 91 million tonnes. Machine closures in Europe in 2016 were compensated by new capacities or upgrading of existing ones. United States and Canadian production are expected to be down by 1.0% and 1.8% respectively. According to very first estimates, world paper and board production will be up by 0.8% in 2016 to reach 410 million tonnes.

Moreover, as per the statistics, the decline in output of graphic grades persists whilst production of packaging grades continues to rise. Weak printing and publishing activities continue to have an impact on the overall production of graphic grades, which fell by around 3.7%. Output of newsprint – used mainly for daily newspapers – is expected to fall around 6.4%. The production of packaging grades is estimated to have increased by around 2.3% compared to 2015. Within the packaging grades, case materials – mainly used for transport packaging and corrugated boxes – recorded an increase in production of 2.2%. Sanitary and household manufacturers are estimated to have seen an increase in output of about 1.8% compared to 2015 and accounted for 8.1% of total production.

Paper and board deliveries by CEPI countries are expected to be down by 0.7%, whilst internal deliveries were stable. By the end of September 2016, deliveries of graphic grades had decreased by 5.6% whilst deliveries of packaging grades rose by 2.9%.

The overall consumption of paper and board in CEPI countries in 2016 increased by 1% compared to 2015, based on the latest data available. Moreover, it is estimated that the production of pulp (integrated + market) has increased by 0.7% compared to the previous year, with total output of approximately 36.5 million tonnes, and the output of market pulp increased by around 2.5%.

It is estimated that utilization of paper for recycling by CEPI members, at 47.6 million tonnes, decreased by around 0.3% compared to 2015.