The mill has been officially renamed Phoenix Paper Wickliffe LLC.
August 21, 2019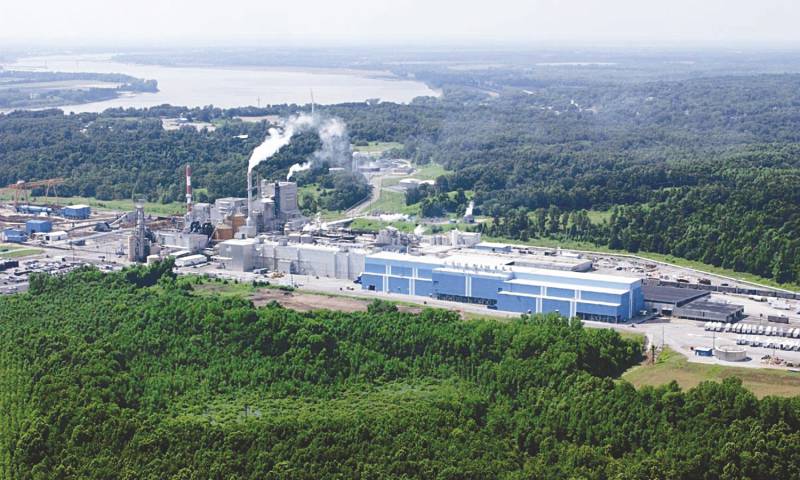 China's Global Win Wickliffe has secured some USD 200 million from the Bank of China to invest in expanding its paper mill in Ballard County, in the US state of Kentucky, the Chinese investor acquired on behalf of containerboard maker Shanying International. Under the plan, the funds are to be used to build a new recycling facility in close proximity of the paper mill, according to the information obtained by local radio broadcaster. As part of the forthcoming investment, Global Win Wickliffe aims to create about 100 new jobs in the next 18 months. In total, more than 300 new jobs could be created at the facility. Currently, the US paper mill is enabled to produce some 9000 TPD.
The recycling facility will take mixed paper to turn into pulp that will then be made into reusable paper products, including boxes, in China. The facility could recycle up to 2000 tons of pulp per day.