The target of the rebuild is to boost the drying capacity, using TT SteelDryers. The dryer section's length will remain unchanged.
August 28, 2019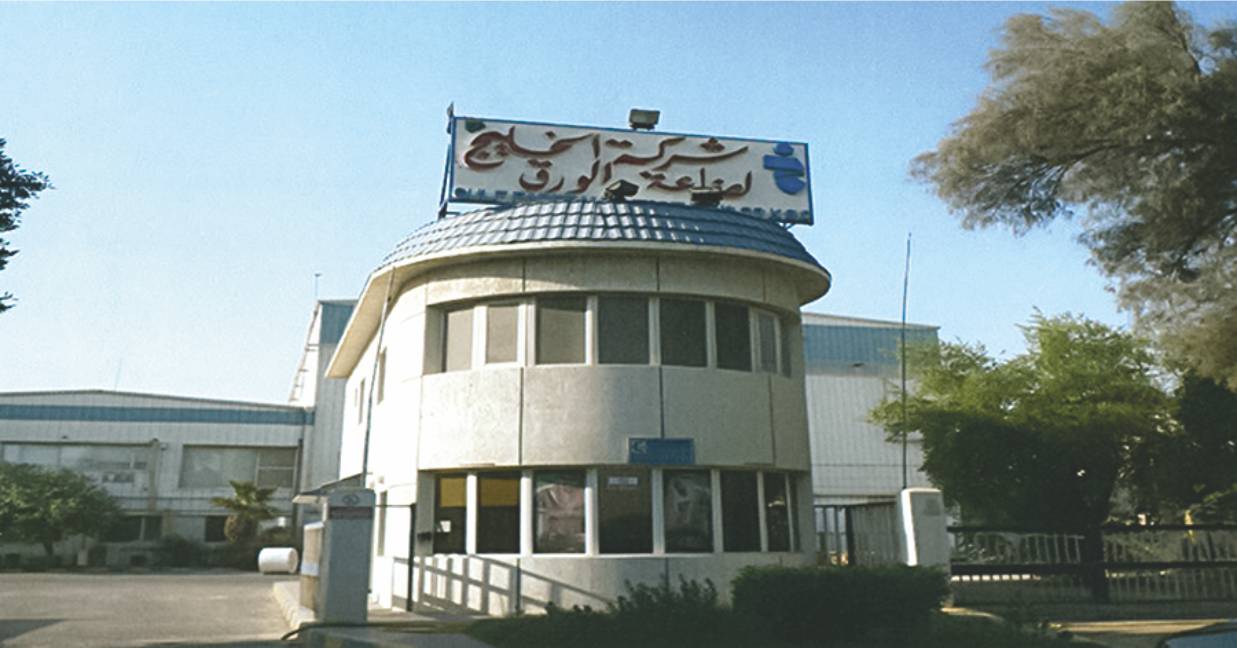 Gulf Paper Manufacturing has selected Toscotec for the rebuild of the dryer section of its PM1 at Mina Abdullah paper mill, Kuwait. The paper machine has a reel trim of 2,550 mm and produces fluting, test liner and white top grades from 100 to 200 GSM using 100% recycled fibers. Start-up is planned for the last quarter of 2019.
Toscotec will supply 24 TT SteelDryers, with a maximum operating steam pressure of 10 bar and a design speed of 800 MPM. The dryer section's driving system with obsolete gears will be replaced by a silent drive system. The scope also includes the lubrication unit for the new dryer section and it will be especially designed for the high-temperature working environment of the mill. The supply is on a turnkey basis, including the erection, commissioning and start-up.
Enrico Fazio, Toscotec's P&B Head of Sales, comments, "This new project consolidates our presence in the Middle East region, where we have delivered over 100 TT SteelDryers since the mid-1990s. We are very happy to start this cooperation with Gulf Paper Manufacturing, who is a very well established producer and renowned company in the Middle East. I am confident that the rebuild will meet their production targets, thanks to TT SteelDryer's advanced technology."
Mr Ghaleb Al-Hadhrami, Gulf Paper Manufacturing Projects & Development Manager, says, "We had known each other for many years, but didn't get the chance to cooperate. This is the first project that we do together, and we hope it will be the first of many in the years to come. We were impressed by the remarkable reference list of TT SteelDryers and other equipment. We got to know the people and the company, including its ability to manage complex turnkey projects. This is why we decided to select Toscotec for this important rebuild, where we expect to exceed our targets."