As per the notification issued by DGTR — ITC Limited has also filed an application seeking initiation of anti-dumping investigation concerning imports of Decor Paper, originating in or exported from China.
October 1, 2021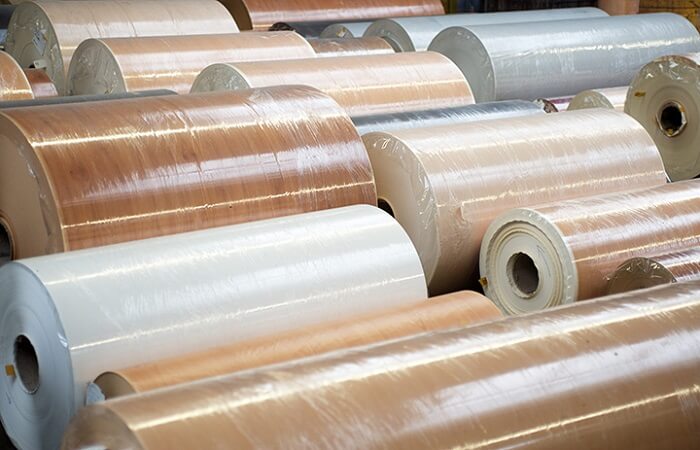 The commerce ministry's fair trade watchdog Directorate General of Trade Remedies (DGTR) has recommended anti-dumping duty on decor paper imports from China. The anti-dumping investigation was initiated by the authority based on a complaint filed by ITC Ltd—the company that accounts for close to 80 percent of the domestic production of decor paper, a key material used by the decorative industry.
The final findings of DGTR—notified on September 28—stated that the domestic industry has suffered material injury due to anti-dumping. "The examination of subject imports and the performance of the domestic industry clearly shows that the volume of the subject imports has increased in absolute terms despite the significant capacity addition by the domestic industry. The imports are suppressing the prices of the domestic industry. The profitability parameters of the domestic industry have shown negative growth over the injury period (April 2016 – March 2020)", the report read.
The DGTR report also pointed out that non-imposition of the anti-dumping duty will adversely and materially impact the indigenous production—while the imposition of the duty will not materially impact the consumers or the downstream industry or the public at large. "On the basis of the information provided by the interested parties and the investigation conducted, the authority is of the considered view that the imposition of the anti-dumping duty will not be against the public interest", the authority said. Depending on the Chinese importer, the duty range suggested by the authority is between USD 110 per MT to USD 542 MT of decor paper.
Also Read: Essity Begins Tissue Paper Production From Alternative Fibers.
Of the 24,227 MT of decor paper India produces, 70 percent to 80 percent comes from ITC Ltd., Pudumjee Paper Products Ltd. and Shree Krishna Paper Mills & Industries Ltd. are the other domestic manufacturers of the product.