Domtar wishes to brings transparency to the pulp and paper industry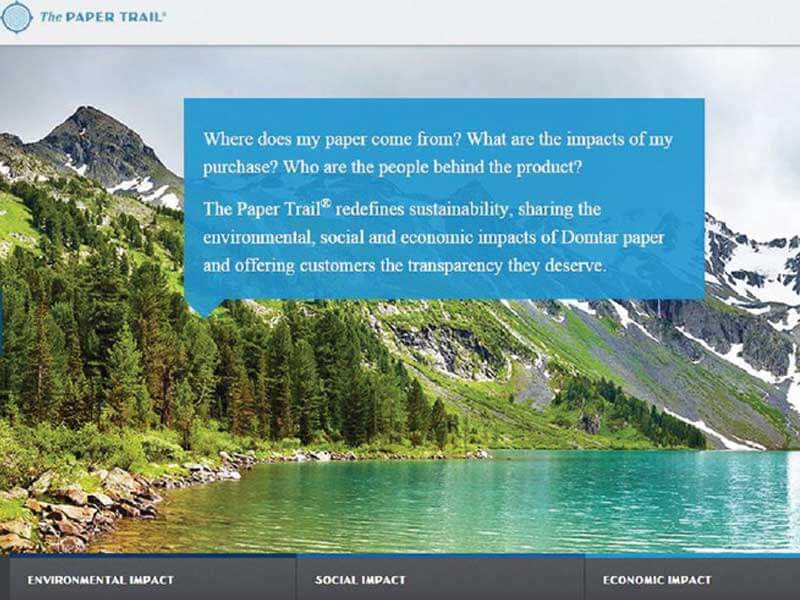 February 6, 2015
Companies are talking more and more about transparency, but tracking a product from raw material to the warehouse or store shelf is not always the easiest task. Buyers of office supplies who are interested in the social and environmental impacts of their paper purchases, however, may want to consider checking out The Paper Trail, a Web-based interactive tool that tracks the products coming out of the paper manufacturer Domtar's 13 mills in North America.

The Paper Trail first launched in 2011, but Domtar recently added social and economic data to the site. Now users can gather more information on how the company operates across it supply chain, from greenhouse gas emissions and renewable energy consumption to local community involvement and charitable donations. Now, buyers may assess the overall environmental impact of their purchases.