Laakirchen Papier AG will become one of the most competitive paper mills in Europe after the huge investment by Heinzel Holding GmbH who is one of the largest producers of pulp and magazine papers.

August 18, 2016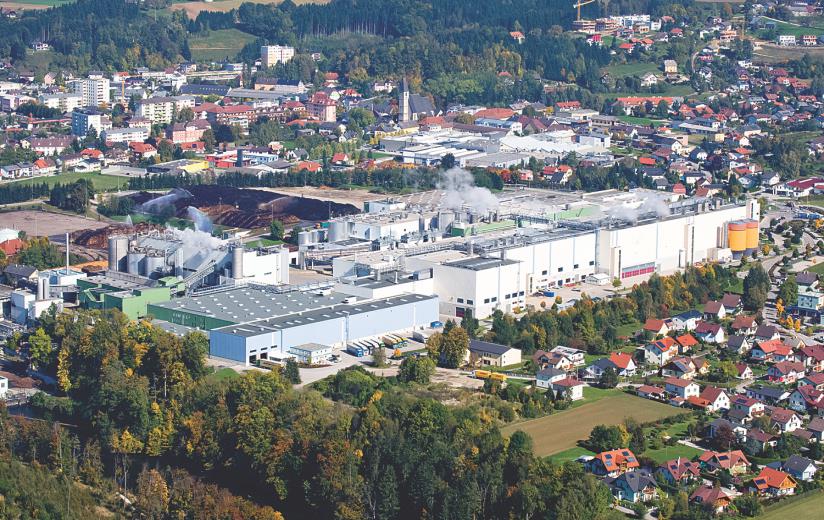 The extensive investments for the expansion of the Laakirchen Paper Mill in Austria have received the approval from supervisory boards of both Laakirchen Papier AG and Heinzel Holding GmbH. The total spending involved for expansions is worth EUR 100 million.

Kurt Maier, the CEO of Heinzel Holding said, "With these investments we will turn Laakirchen with its two paper machines into one of the most competitive and environmentally friendly paper mills in Europe — on a sustainable basis. A precondition for the realization of this project is a substantial efficiency program supported by all employees."

The investment program will comprise of two elements, firstly, the Paper Machine 10 will be converted to produce lightweight containerboard using wastepaper as a fiber base and second, the production capacity of Paper Machine 11 will be extended considerably. "Laakirchen will be able to produce nearly 800,000 tons of paper annually, which means that the long-term future of the location is secured", added Mark Lunabba, CEO of Laakirchen Papier.

Currently, PM10 gives the annual output of around 250,000 tonne per year of SC paper but after the conversion, the full operation capacity to produce lightweight containerboard based on waste paper will reach nearly 450,000 tonne per year. Similarly, the current capacity of PM11 is 300,000 tonne per year which will be optimized to full potential with an additional installation of a calender, providing higher smoothness and gloss to the paper.