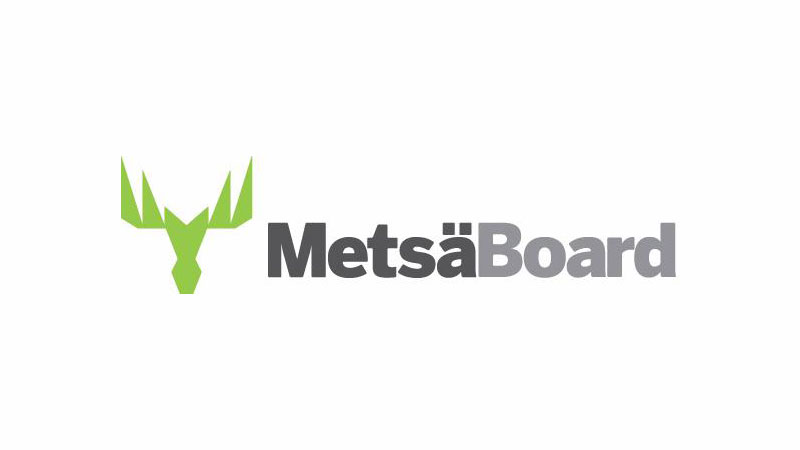 Metsä Board completely stopped the fine paper production in July to conclude its absolute exit from graphic paper sector

August 09, 2016

The company's fine paper manufacturing plunged from 280,000 tonne in the first half of 2015 to 21,000 tonne in the same period of time this year. The main reason for this slump was the decommissioning of graphic paper machines PM 6 and PM 7 at Metsä Board's Husum mill in the fourth quarter of 2015.

Metsä Board's only machine to produce graphic paper in 2016 was BM 2 at the Husum mill. BM 2 is former LWC machine PM 8, which was rebuilt in April 2015 and now is mainly used to make fully bleached liner. Up until July 2016, the machine was also used to manufacture small quantities of uncoated woodfree paper.

On the whole, Metsä's withdrawal from the graphic paper sector has removed approximately 600,000 tonne from the market since 2014.