The venture will combine Omya's MFC and the FiberLeanTM technology platforms developed by each company into one entity, henceforth to be known as FiberLean® MFC Technologies, which will commence operations as of 1st May, 2016.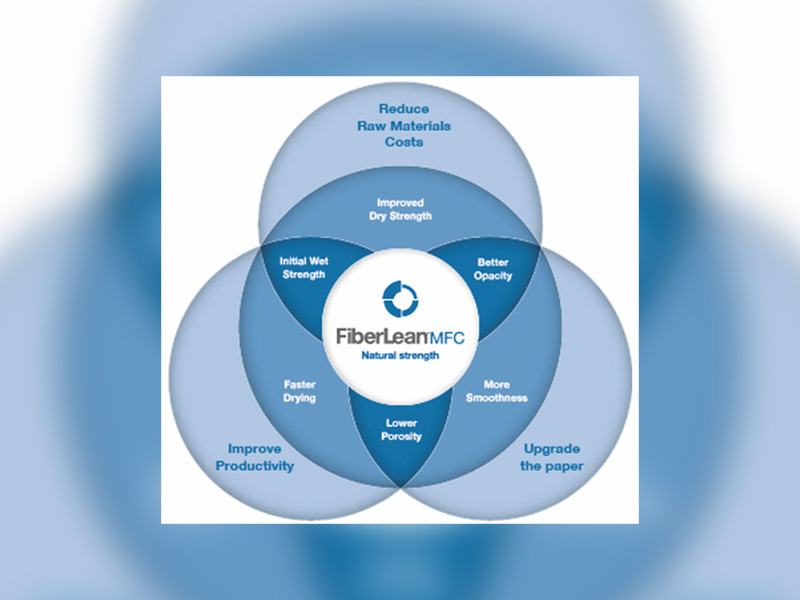 Omya and Imerys announced the formation of a 50:50 technology Joint Venture to promote the research and development of Micro Fibrillated Cellulose (MFC) concerning a variety of applications and across industries. FiberLean® MFC, the first commercially available product, allows paper & packaging producers to improve quality and/or increase the mineral filler loading to achieve productivity gains and reduced costs. Additional future target markets include construction materials, pharmaceutical products as wells as polymer applications. FiberLean® MFC has a Food Contact Notification (FCN) from the U.S. Food and Drug Administration (FDA).

The commercialization of MFC is to be independently and separately undertaken by Omya and Imerys commercial teams making the technology easily accessible to customers across various industries.

Micro and Nano Cellulosics are renewable, sustainable engineered materials with the potential to deliver exceptional performance and value to a wide range of industrial and consumer markets. FiberLean® Technologies will expand its process and application technology to deliver such products and solutions.