CTS Packaging is a full line folding carton manufacturer located in Covington, KY.
September 5, 2018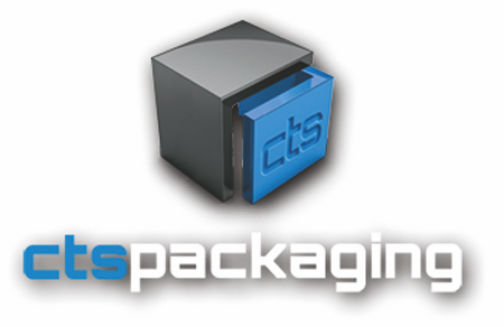 Greater Cincinnati's largest independent print marketing company will soon be even larger. Covington, Ky.-based CTS Packaging, a full-line folding carton manufacturer, will join the Graphic Village family of companies, effective October 1. The 60-year-old company provides custom and stock packaging services to a wide range of customers. It will move to Graphic Village's new "print marketing shop of the future" this fall.

"CTS and GV have been strategic partners for five years," said Eric Kahn, CEO of Graphic Village. "This is the next logical step in our relationship. By being together under one roof, we will be able to meet all of our clients' packaging and other print marketing needs more effectively than ever.

Graphic Village has experienced tremendous growth in recent years, both organically and through strategic acquisitions, allowing it to deepen its relationships with existing clients and expand its portfolio of services. When the acquisition of CTS is complete, it will have some 250 employees, including approximately 30 from CTS.