March 18, 2013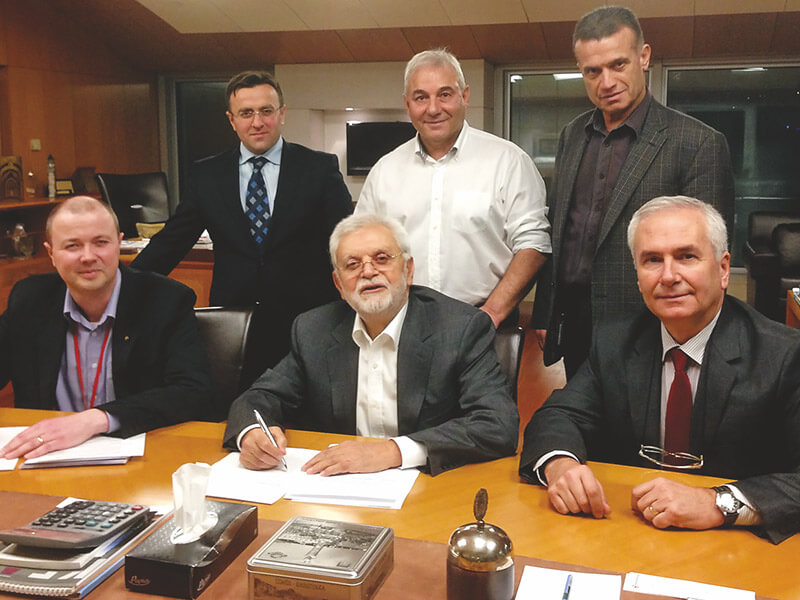 Metso has received a repeat order for two complete tissue production lines for the Turkish Hayat Kimya A.S. Each production line will include an Advantage DCT 200 TS tissue machine, and they will be installed at the company's new mill sites near the city of Alabuga, Tatarstan, in Russia, and in the city of Mersin in southern Turkey. The start-up of the tissue machine to be installed in Russia is planned for the second half of 2014, and the second tissue machine will start up in Turkey at the end of 2015. The value of the order will not be disclosed.

The order follows the successful start-ups of two similar tissue lines supplied by Metso in 2010 and 2011.The tissue machine located at the mill in Yeniköy near the city of Izmit, Turkey, holds the world record in speed for tissue machines at 2,210 m/min.

Both tissue machines will have a width of 5.6 m and a design speed of 2,200 m/min. The new lines will have a design capacity of 70,000 tons a year of high-quality facial, toilet and towel grades. The raw material for the new lines will be virgin fiber.

Hayat Kimya A.S. is part of the Hayat Group. The Hayat Group primarily operates in the chemicals, hygienic products, paper and wood-based industries. The Hayat tissue facilities today have a paper production capacity of 140,000 tons and a converting capacity of 100,000 tons per year. Through the new investment and ongoing projects the total production capacity of Hayat Kimya will reach 350,000 tons.