I Like Paper is a young Berlin-based company that makes colorful accessories out of Tyvek – a tear-proof and water resistant paper-like material. The company is taking the use of paper one step forward by combining the business with the concepts of fine arts and environmental sustainability.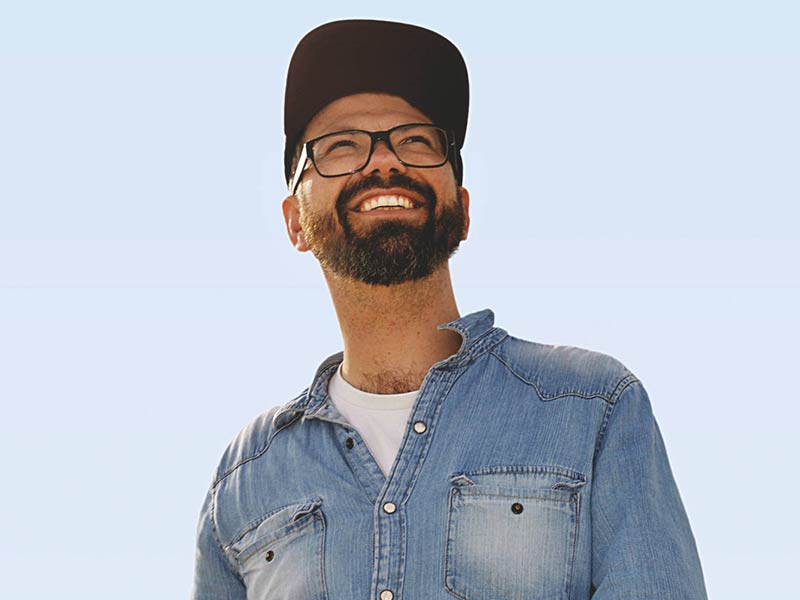 I LIKE PAPER produces over 30 different products which are available in over 350 different designs. The product range includes watches, wallets, smartphone cases, laptop cases, homewares and stationery. The Company sources the designs from selected international artists, designers, illustrators and photographers. The products are handmade in Kreuzberg, Berlin.
In Conversation with Mr. Marc Aurel Hartung, Executive Director, I LIKE PAPER.
Paper Mart: We are a magazine for the paper industry and it's hearty to watch someone is making products out of paper. Kindly tell us what was the idea behind this paper-based venture of yours?
Marc Aurel Hartung: I've been studying graphic design and always searched for new product ideas to connect my passion for art and product design. Our first and still very successful product was the Pappwatch, a wristwatch made of paper. That was eight years ago. Our customers loved the idea and from there we launched new paper-based products each season.
PM: Do brief us about this paper 'Tyvek' which you use in making your products! How is this paper produced?
MAH: Tyvek® paper has outstanding features. The printing process is easy; it can be treated like fabric; and is at the same time tear proof and water resistant. It is a synthetic paper made of high-density polyethylene fibers produced by DuPont in France.
PM: Making paper-based useful, enduring and aesthetic products is not easy. How do you create such products? How many people do you collaborate with?
MAH: Our core team consists of 15 people from all over the world with different backgrounds. We are product- graphic and fashion designers, artists, photographers and even geographers. Everybody brings in new ideas. Also the collaboration with international artists and the life in such a dynamic city as Berlin inspires us very much.
PM: How has been the experience so far in marketing your products? How is marketing responding to your products in terms of increasing demand? Tell us about your main markets?
MAH: We regularly present our brand on the most important international fairs and also use online marketing via Facebook and Instagram which helps us to get in contact with a growing number of customers. Our main customers are not only big concept stores and museum stores, but also are smaller shops with focus on art and design.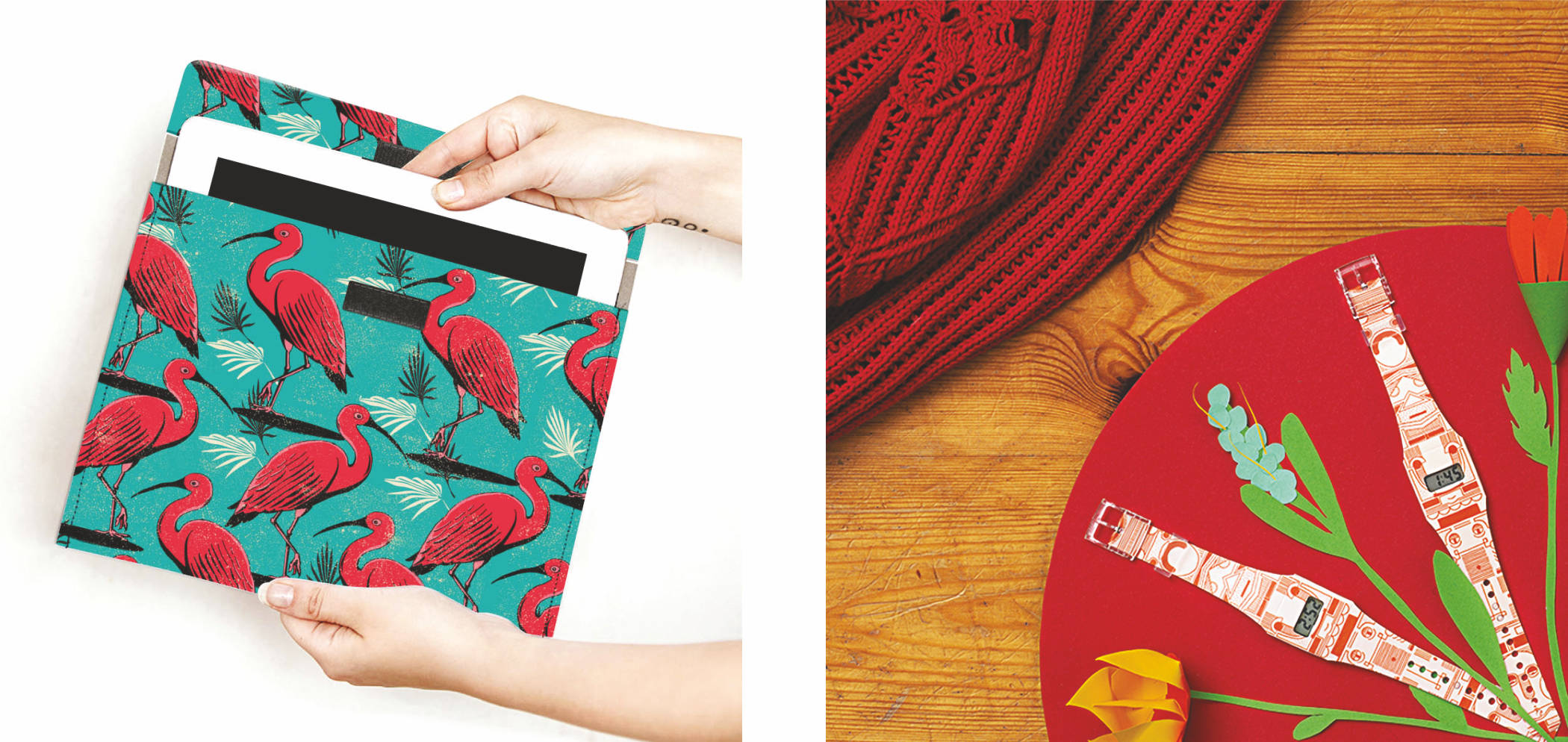 PM: Do you think your paper-based products are going to make a difference on the environment sustainability front, paper being a biodegradable and sustainable product?
MAH: We hope to make a difference! I Like Paper combine creativity and lifestyle with sustainability and responsibility. Our goal is to create long-lasting products and to minimize the material and energy consumption of their production. Tyvek® is 100% recyclable and can be recycled up to five times to new Tyvek®; the water used in the production is reused many times. In addition, other moral considerations come into play when we take into account the nature of animal husbandry in the use of animal fiber. Tyvek® can easily replace leather in the use for wallets and other accessories.
PM: Are there other companies too, experimenting with this kind of concept? If not, then how far do you project your growth in terms of creating a growing business and offering a practical product line, which other companies may also think to follow?
MAH: We are happy to see more and more brands using Tyvek® for producing accessories and even fashion. Our concept of collaborating with artists is still quite unique and we never stop experimenting with new materials and new ideas. I think that sustainability is a very important aspect and should be considered by every company who wants to offer contemporary products.